Say it ain't so GI Joe! What could possibly go wrong? Unfortunately I suspect boot isn't stringent enough as it is so lets water it down even more. Just bring back the draft and kick some ass to FIX the problem..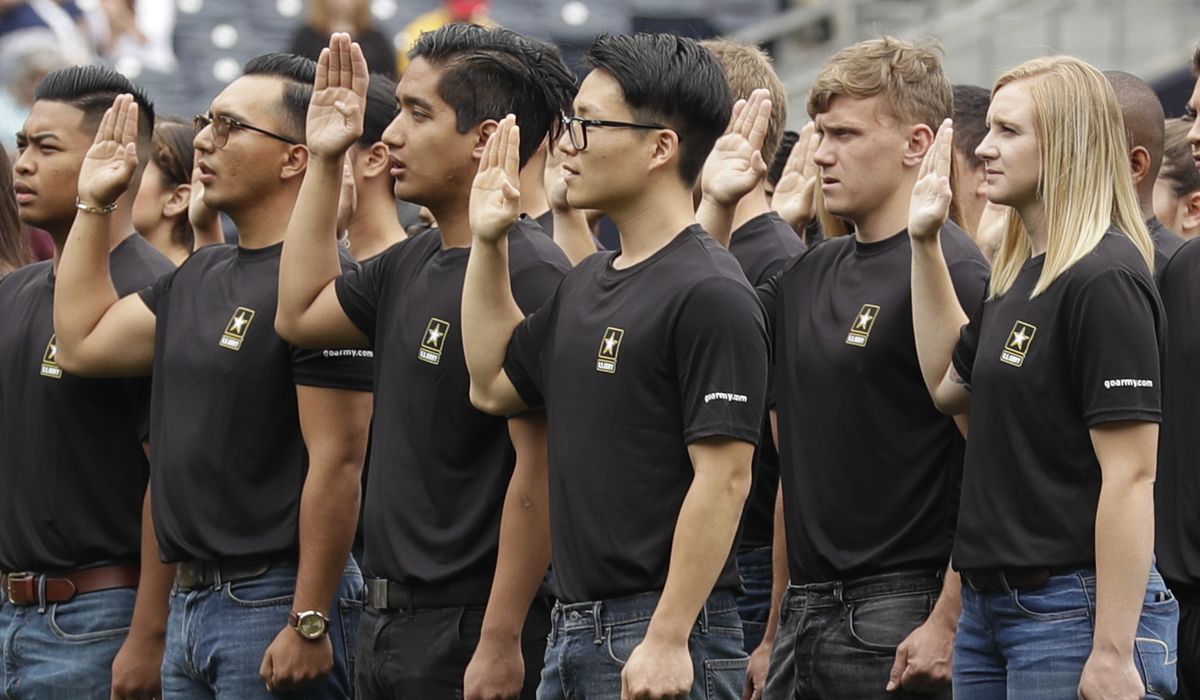 The best way to fix the U.S. armed forces' recruiting challenges may involve dipping further into the nation's high schools.
www.washingtontimes.com
Compare 50 years ago compared to today. Yes cupcakes that the finger they're giving to the NK dinks.
http://4.bp.blogspot.com/-aJqfITVCeDs/UVSQ46mOw0I/AAAAAAAAJ60/iwkdOUhWY54/s640/crew.jpg
Compare that to today... REAL farking tears!
Last edited: