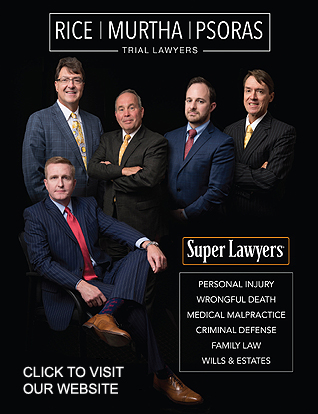 With over 120 years of experience, their team of lawyers and experienced legal support professionals work to help you in a time of legal need.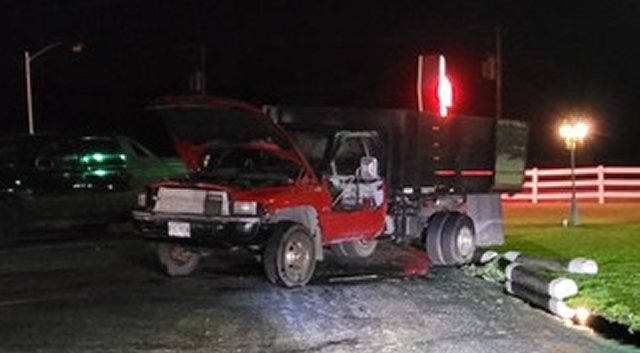 NOTICE OF INVESTIGATION
Date: 6/18/22
Time: 2:30 a.m.
Location / Address: 9235 Crain Highway, Bel Alton, Charles County, Maryland
Type of Incident: Fire
Description of Structure / Property: 1996 Dodge Ram
Owner / Occupants: Terrance Dyson
Injuries or Deaths: None
Estimated $ Loss: Structure: $ 3,000 Contents: $
Smoke Alarm Status: N/A
Fire Alarm / Sprinkler Status: N/A
Arrests(s): None
Primary Responding Fire Department: Bel Alton Volunteer Fire Department
# of Alarms: 1 # Of Firefighters: 5
Time to Control: 5 minutes
Discovered By: Owner
Area of Origin: Driver's side of vehicle
Preliminary Cause: Under Investigation
Additional Information: Anyone with any information regarding this incident is asked to contact the Office of the State Fire Marshal, Southern Regional Office, at 44-550-6833.