Having a Beer while the world burns!
PREMO Member
Prosecutors said Corey Morgan and Kevin Edwards kept watch while Dwight Doty lured the fourth-grader into an alleyway. They said he promised him a juice box.
Doty then took out a .40-caliber handgun and shot Lee, Cook County Assistant State's Attorney Margaret Hillmann said.
Two separate trials began for Morgan and Doty on Tuesday. The two alleged members of the Bang Gang/Terror Dome faction of the Black P Stones gang seek to pin the blame on each other for the child's slaying, reports said.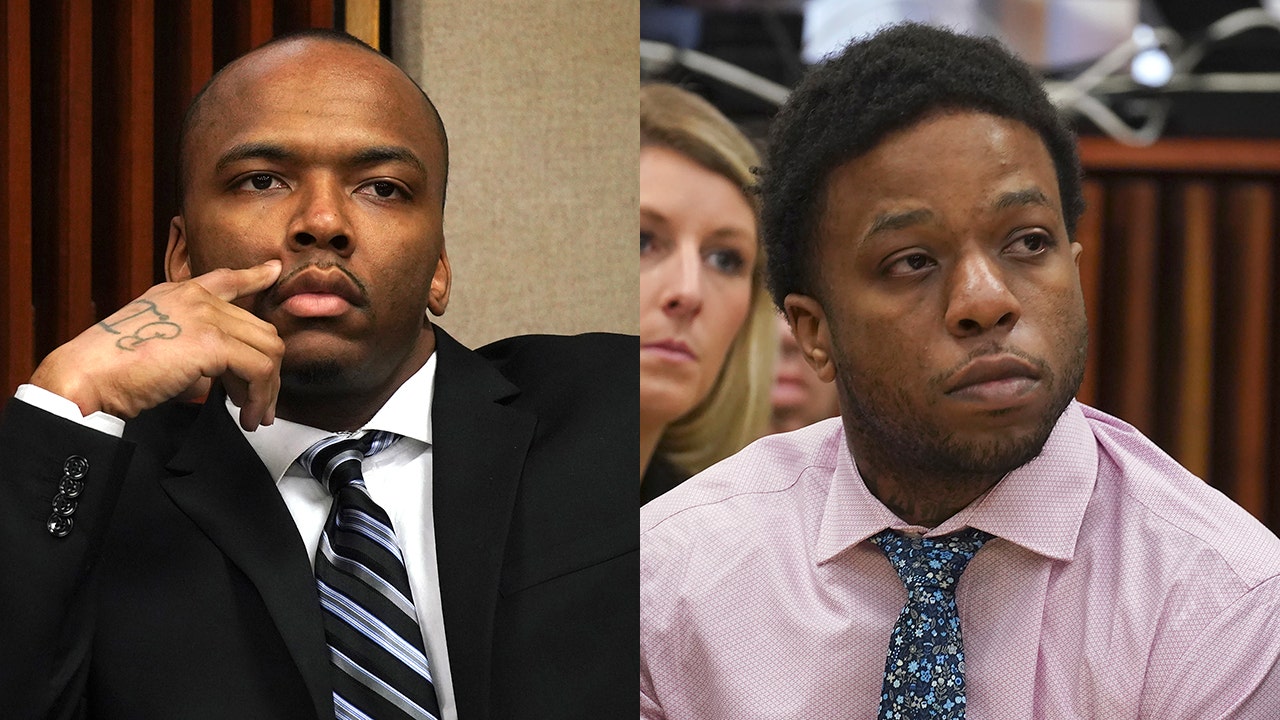 Two reputed Chicago gang members allegedly executed a 9-year-old boy in broad daylight because they wanted revenge on the child's father's rival gang whom they blamed for gunning down family members, prosecutors said Tuesday.

www.foxnews.com
If Obama had two sons.