I heard this story about a hundred times from my father...
A wealthy man was at a club one night, alone just watching a show and people.. a woman approaches with a line or two and enjoys about 20 minutes of conversation with the man.
He finally asks, would you enjoy a night with me for $10,000.00?
Of course, honey she said.
What about, ohhhh.. $2500.00
ummm hummm she said
What about $250.00?
WHAT DO YOU THINK I AM, A COMMON WHORE?? SHE SCOLDED
Not at all said the man, we've established that, this is merely bargaining!
Now, this:
My boyfriend, 68, has almost no 'mad money' for fun activities and trips. He lives with his father, 95, and expects to inherit his house. Is it unreasonable to expect him to get a part-time job? - MarketWatch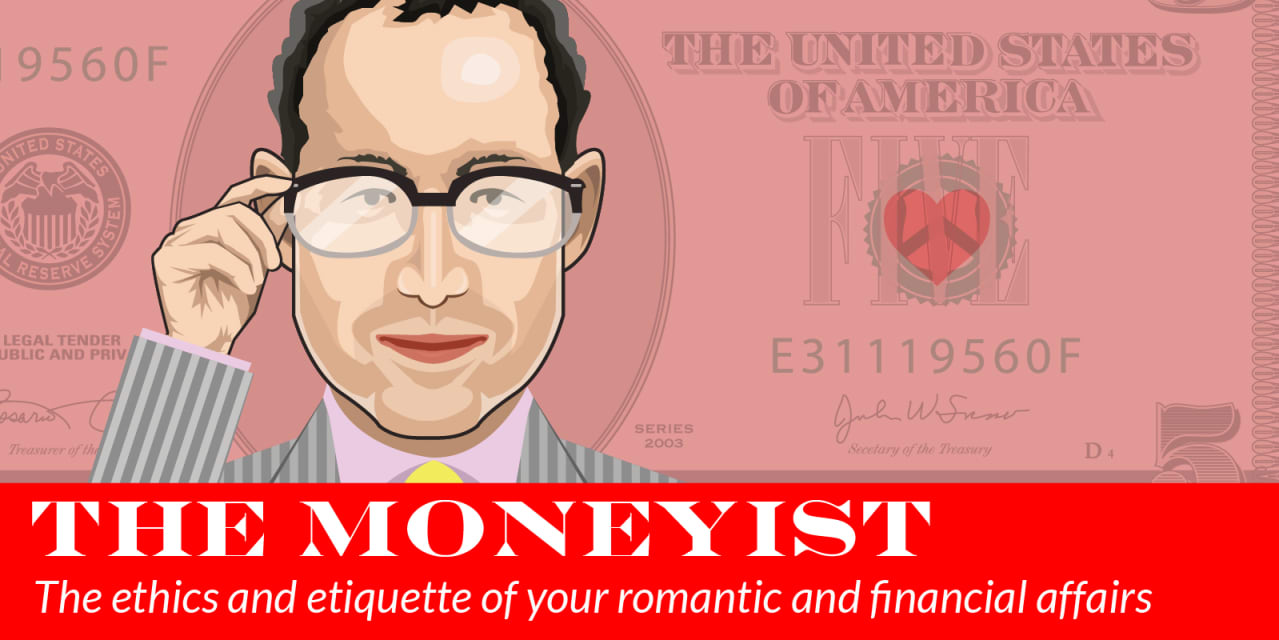 'Before COVID-19, he was actually starting to create a profile on TaskRabbit.'

www.marketwatch.com