I guess if the DOD wanted you to have a sense of humor, they would just issue 1 to you.
A review conducted by the US Navy found that sailors violated Pentagon rules

by wearing "Make Aircrew Great Again" patches

on their uniforms during President Donald Trump's visit to the USS Wasp last year, according to the Pacific Fleet.

Several service members aboard the ship were seen wearing patches showing a Trump-like image and a play on the President's "Make America Great Again" campaign slogan when he addressed sailors last May.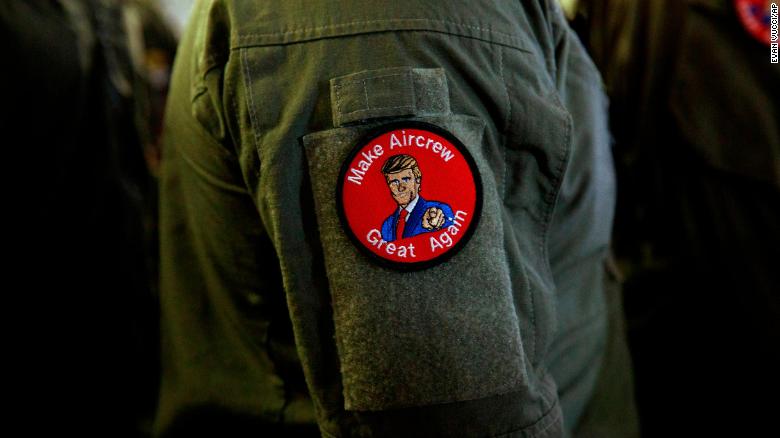 stuff like this is why you lose a football game to Army