Board Mommy
PREMO Member
Patron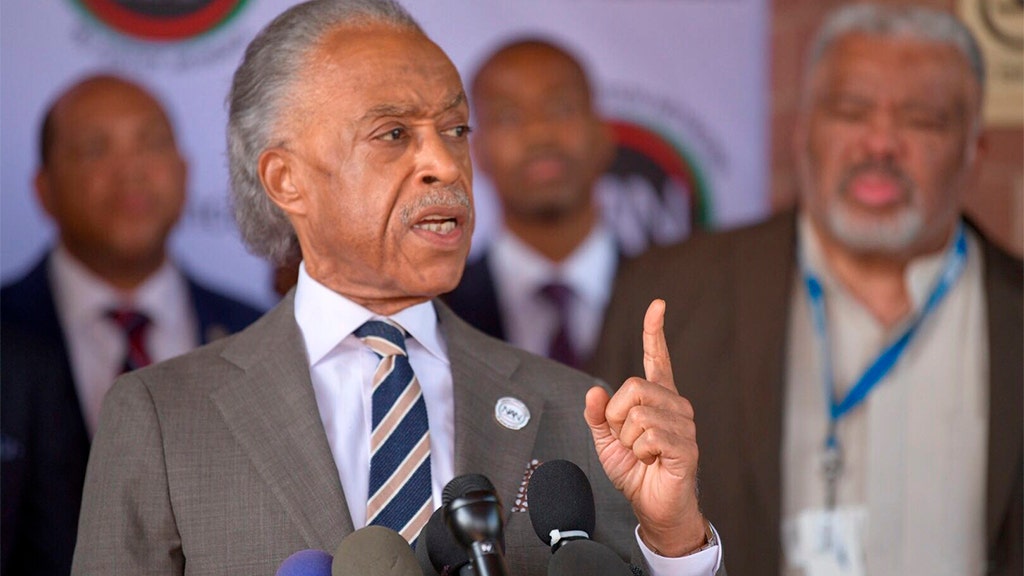 Reverend Al Sharpton condemned the destruction that took place in Minneapolis this week, particularly the black-owned businesses that were vandalized by the carnage following the death of George Floyd.

www.foxnews.com
"Some of the stores that are being damaged are black-owned stores!" Sharpton exclaimed. "So we cannot become so reckless that we are destroying each other in our rage."
I swear I'm going to throw a party when that race hustler finally dies.