Having a Beer while the world burns!
PREMO Member
According to a study published last month in The Astronomical Journal, extraterrestrial life might be taking its time to fully explore the galaxy, even using the movement of star systems to make this type of journey easier.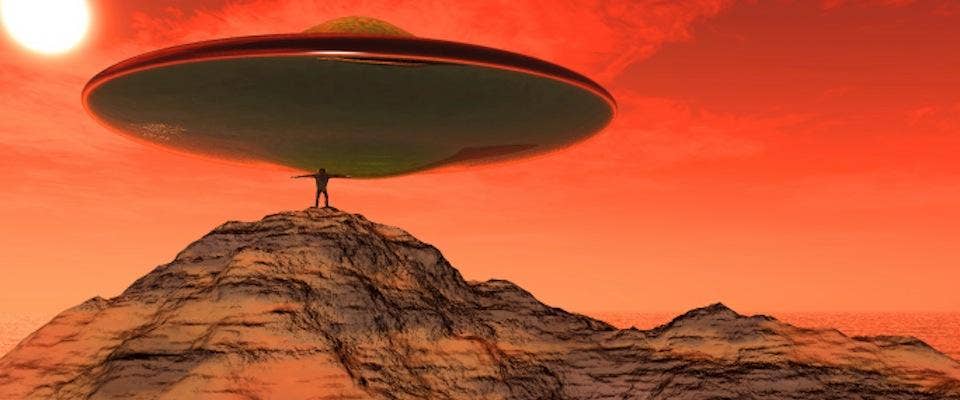 Our Milky Way galaxy could be filled with alien civilizations, a new study claims, but we don't know it because they haven't stopped by Earth for a visit in millions of years.

www.foxnews.com