Alumnus Williams '03 Named a Very Important Professional by The Daily Record Michael Bruckler July 17, 2019 - 10:31 am
July 17, 2019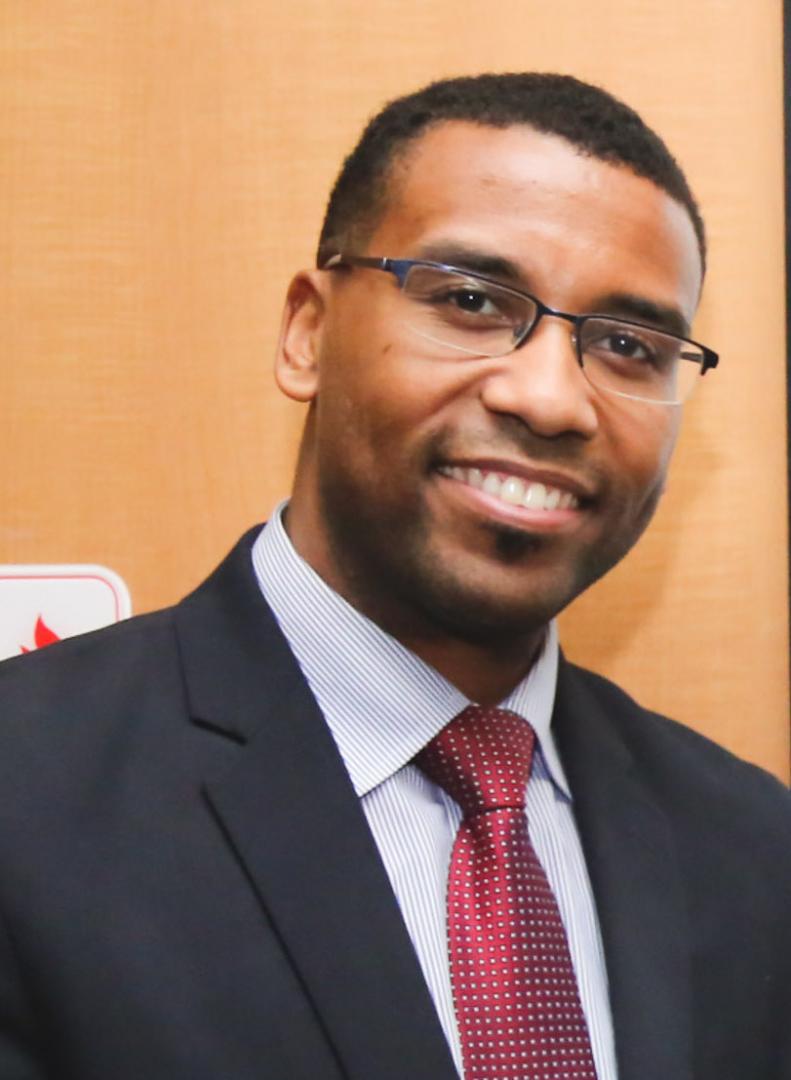 Congratulations to St. Mary's College of Maryland alumnus Jayson Williams '03 who was named to the Very Important Professional/Successful by 40 list by The Daily Record.
Nominees are judged by winners from the previous year on professional accomplishments, community service, and the impact of their achievements.

To be eligible, nominees must live or work in Maryland at the time of judging.
Williams is president and CEO of Mayson-Dixon Strategic Consulting, specializing in strategic planning for government agencies, nonprofits, political officers, and community developers. In its first year, the company grew from one home office to three offices, seven full-time employees, and 18 clients. Previously, Williams was recognized as one of the Baltimore Business Journal's 2016 class of 40 Under 40 for his growing business and public service.
[
This article originally appeared here
]