Mirror, mirror, on the wall — who's the highest taypayer-funded federal employee of all?
If you guessed a certain staffer at the National Institute of Allergy and Infectious Diseases, you've got
good instincts.
As it turns out, Anthony Fauci's a very lucky man.
According to
Forbes,
in 2019, the big guy pulled in $417,608.
How many folks do
you
know making nearly half a mil…at
80 years old?
Good thing he's wearing a
mask —
he's got a lot to live for.
Still, no one's perfect:
Nicely done.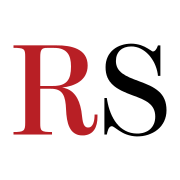 redstate.com