Just being a fly in the ointment...
PREMO Member
Memphis protesters hurl bricks and rocks at police, wounding 24 officers in outcry over a man's death
The man "reportedly rammed his vehicle into the officers' vehicles multiple times before exiting with a weapon," the bureau said. "The officers fired striking and killing the individual. No officers were injured."
Shelby County Commissioner Tami Sawyer identified the slain man as Brandon Webber. Sawyer tweeted that she went to the Frayser neighborhood because "this is my district. I went because I stand with my people. People are hurting."
"Don't judge Frayser without asking a community how it feels to mourn their youth over and over again," the commissioner tweeted.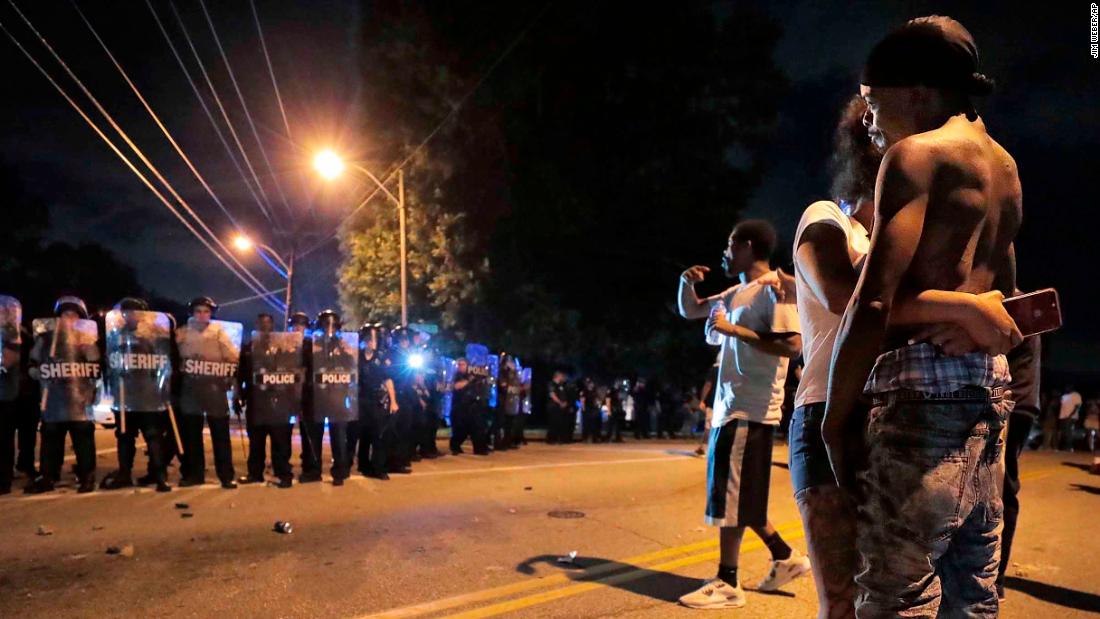 What started as a protest over the death of a Memphis man devolved into chaos after demonstrators threw bricks at police and vandalized squad cars, officials said.

www.cnn.com