Board Mommy
PREMO Member
Patron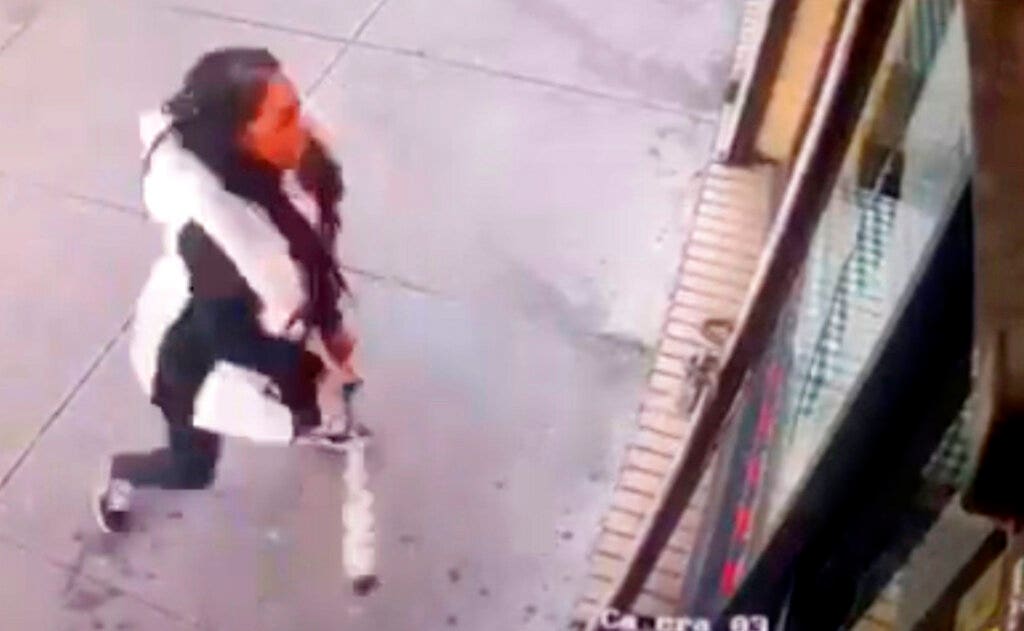 A pregnant woman had some major beef with a New York restaurant.

www.foxnews.com
The unidentified woman went to the Back Home Restaurant about 4:20 p.m. on Jan. 15 and ordered a beef patty, but an employee told her they ran out, police said. Upset by the news, she left the restaurant and came back with a bat and began smashing the store's windows and front door.
I can only hope this woman takes advantage of her right to a late-term abortion.