Having a Beer while the world burns!
PREMO Member
Employees allegedly told police that Frank Montoya, 38, and Victoria Parra Carranza, 23 refused to wear masks. That prompted the couple to deliberately cough on employees, the Yuma Police Department said on Facebook.
Police were originally dispatched to the Yuma Walmart at around 10:51 a.m. on July 8. When an officer attempted to stop the pair Montoya allegedly grew confrontational.
"Montoya was apprehended and fought with officers," police said. "While attempting to detain Montoya, Parra Carranza came up to the scene and was trying to interfere with officers."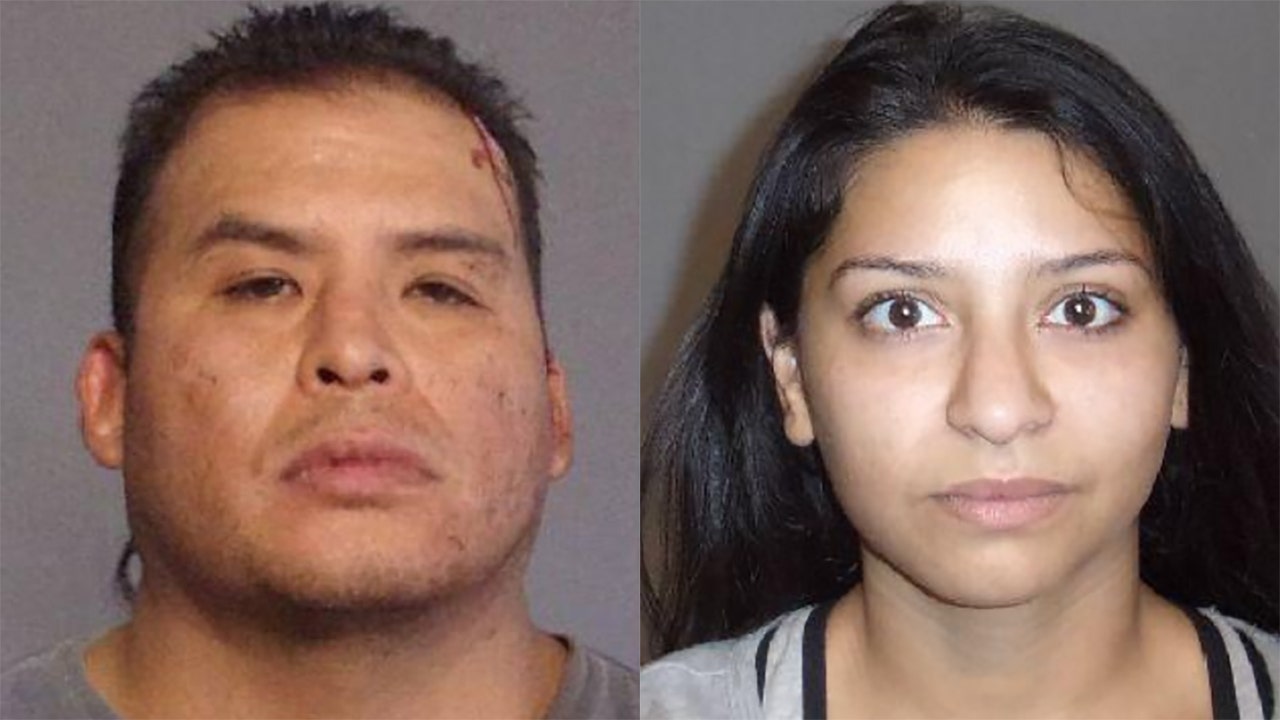 Employees at the store allegedly told police the couple refused to wear masks

www.foxnews.com
Masks are racist!