somd.com Editor
Staff member
PREMO Member
Patron
Commentary from another good YouTube Lawyer:
Her name is Ashli Babbitt. She was killed by a Capitol Police officer on January 6th during the protest inside the Capitol Building. She is the only person directly killed by violence on January 6th. Neither the public, nor her widowed husband, know the name of the officer who shot Ashli Babbitt. He is suing to change that.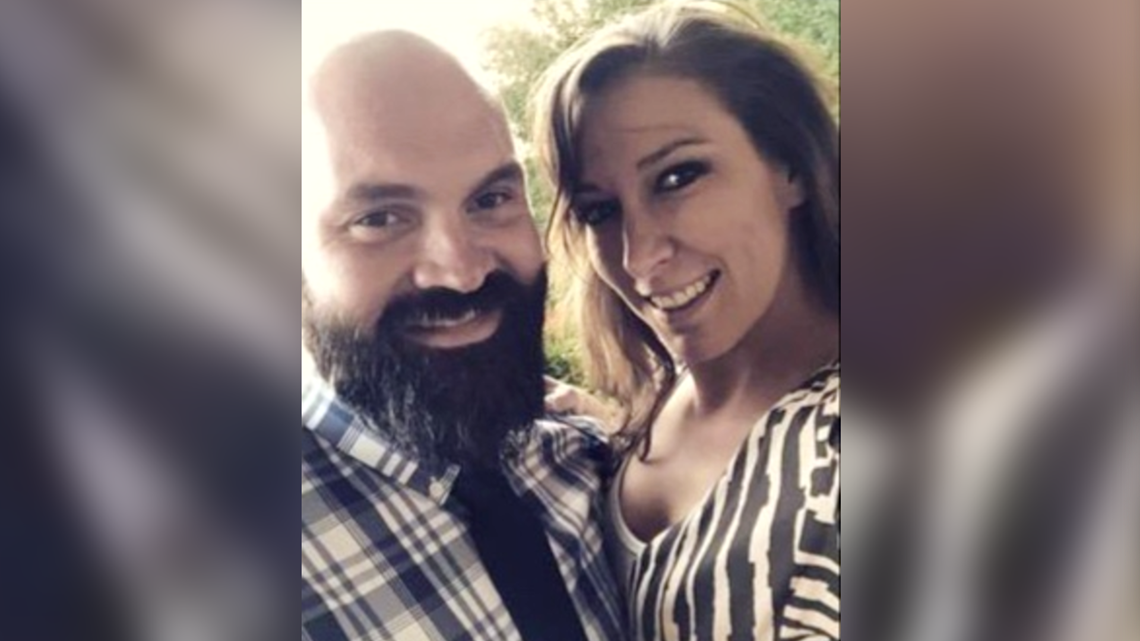 Aaron Babbitt claims in a new filing MPD has violated D.C.'s FOIA law by failing to provide him with the identity of the Capitol Police officer who shot his wife.
www.wusa9.com
My favorite quote from his video:
The state has investigated itself and determined that the state has done nothing wrong in the killing of Ashli Babbit.
--- Nick Rekeita, Attorney, Minnesota