Automated News Bot
Staff member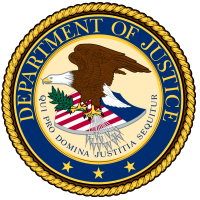 Press Release: U.S. Attorney's Office, District of Maryland
U.S. District Judge George L. Russell, III today sentenced Ryan Odell Oliver, a/k/a "Dre," "Fame," and "Foreign," age 40, of Baltimore, Maryland, to 15 years in federal prison, followed by 15 years of supervised release, for sex trafficking at least three victims.
The above is only an excerpt of the article.
[
Read the rest of the article here.
]