Having a Beer while the world burns!
PREMO Member
During last Thursday's presidential debate, the former Texas congressman said, "Hell yes, we're going to take your AR-15, your AK-47, and we're not going to allow it to be used against your fellow Americans anymore." Three days later, O'Rourke appeared on NBC News' "Meet the Press," where host Chuck Todd pointed out that there was "a lot of hand-wringing" about the presidential contender's full-throated call on national TV for confiscating such rifles.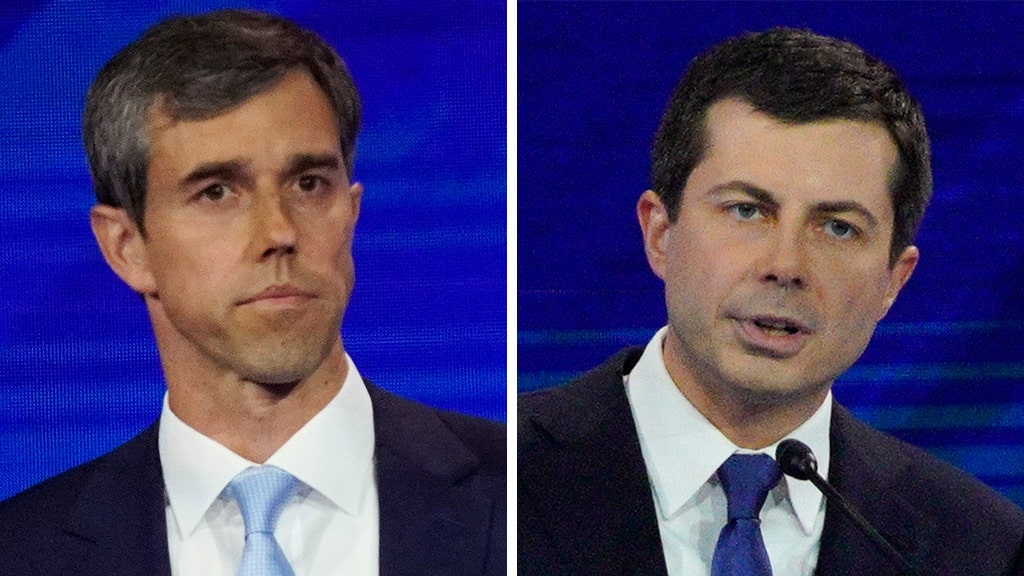 Democratic 2020 presidential candidate Beto O'Rourke defended his position on Sunday to ban assault-style weapons and impose mandatory buybacks of AR-15s and AK-47s amid growing Democratic criticism, while also pushing back at those critics, including South Bend, Indiana, Mayor Pete Buttigieg.

www.foxnews.com