Having a Beer while the world burns!
PREMO Member
Biden, Florida-bound, says his support among Hispanic voters has 'gotta go higher'
The former vice president's trip comes as polls in Florida have tightened up to a virtual tie between Biden and President Trump. And he arrives in the state as recent surveys point to Biden underperforming with Latino voters and amid a bunch of negative headlines regarding his outreach to Spanish-speaking voters in the state.
When asked about his poll numbers among Hispanic voters, Biden said they were "much higher than [Trump's]. But they gotta go higher."
A month ago, Biden held a four-point advantage over the president in an average of the latest surveys in the state compiled by Real Clear Politics. Now it's down to 1.2 points.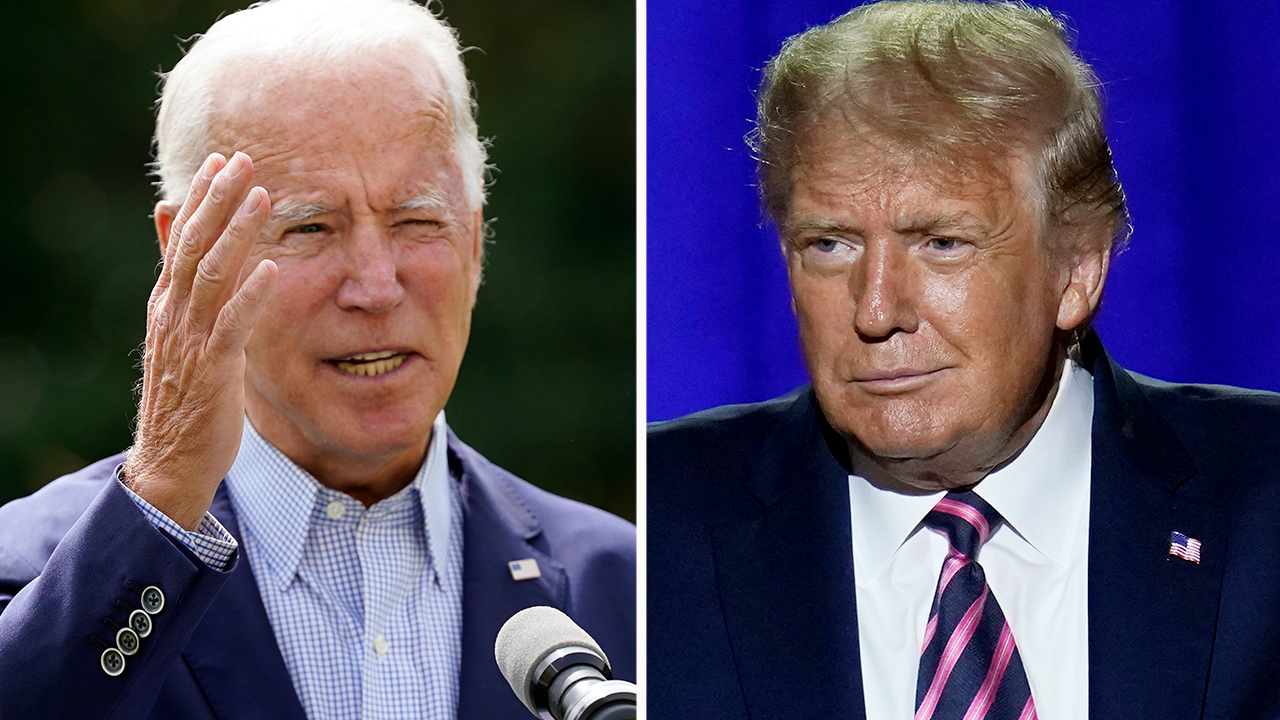 On the eve of his first trip to Florida as a general election candidate, Democratic presidential nominee Joe Biden said his mission on Tuesday would be court Spanish speaking voters.

www.foxnews.com