Having a Beer while the world burns!
PREMO Member
During an event with the National Association of Black Journalists, CBS News' Errol Barnett asked if Biden has taken a test that would assess his mental fitness, and Biden snapped, "No, I haven't taken a test! Why the hell would I take a test? C'mon, man!"
Biden then challenged Barnett, "That's like saying you, before you got in this program, if you take a test where you're taking cocaine or not, what do you think? Huh? Are you a junkie?"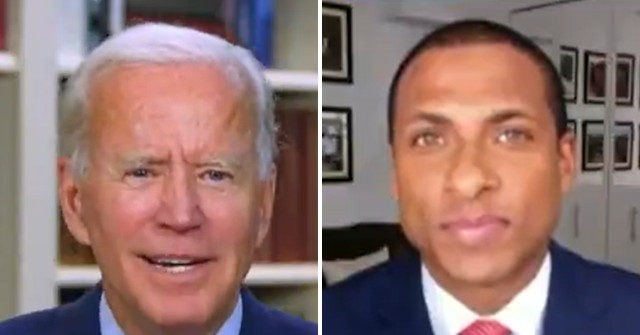 Joe Biden bristled at a question about whether or not he has taken a cognitive test, asking an interviewer whether he would pass a drug test.
www.breitbart.com