Board Mommy
PREMO Member
Patron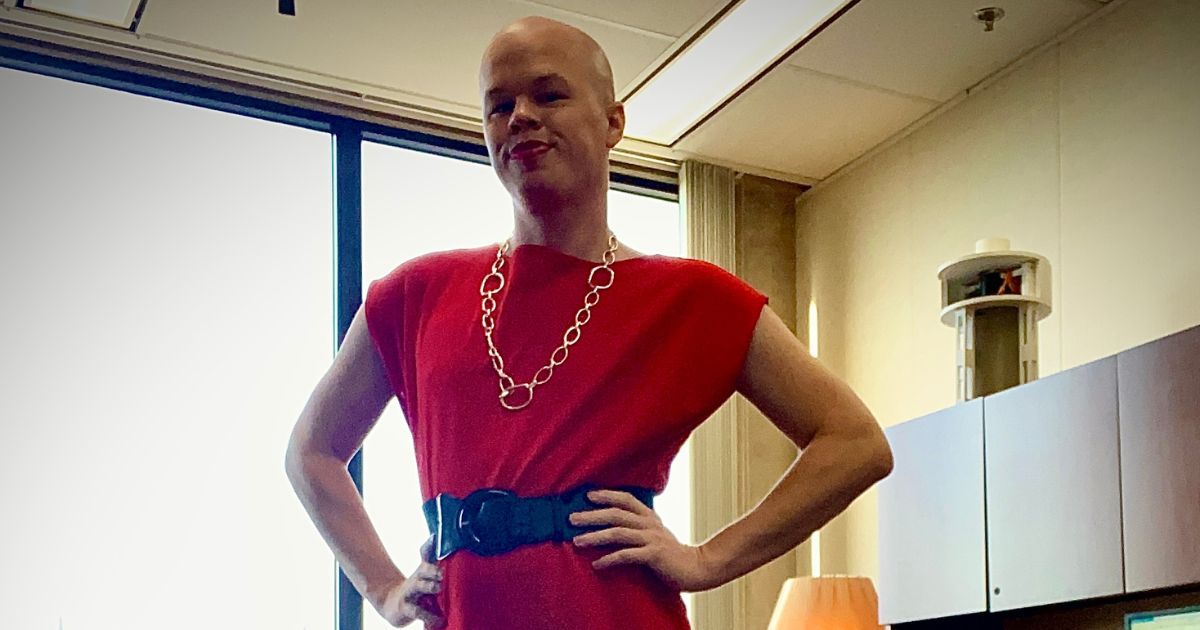 This "gender fluid" Biden administration official allegedly stole a woman's bag at an airport and has been charged with a felony.

www.westernjournal.com
He's on camera clearly stealing a suitcase he knows isn't his because he looks at the luggage tag, then removes it. Then he said that although the suitcase wasn't his, the clothing inside were his.
I guarantee you he won't be punished or even reprimanded for this. The woman whose luggage he stole will surely be pressured to drop the charges, and anyone who mentions it will be screamed at and threatened as a homophobe.
Gropey Joe sure know how to pick 'em. That whole administration is nothing but sociopaths and sexual predators.