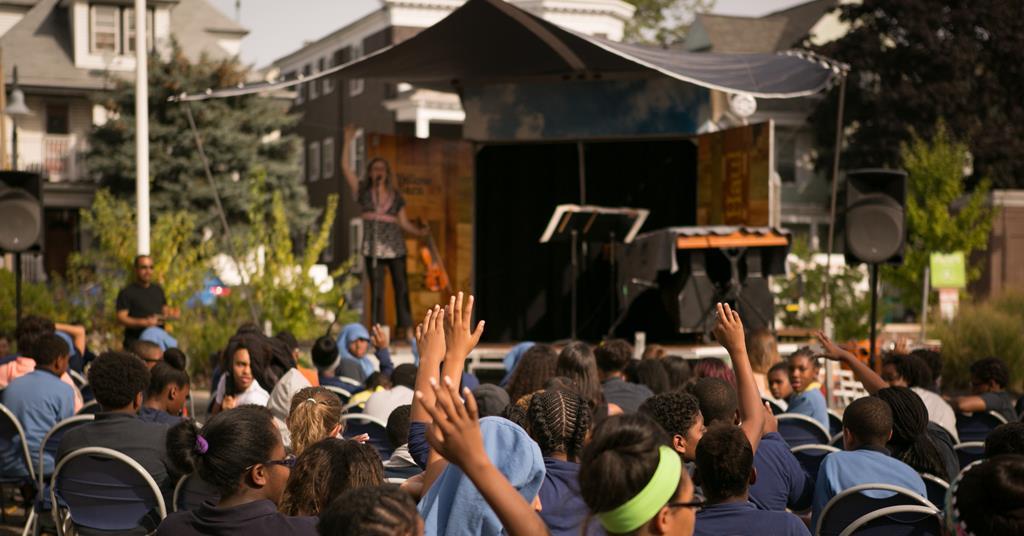 Still now, in the 21st century, black people are inadequately represented within classical music. Pauline Harding talks to string players in America about lingering social oppression and what the wider community can do to bring about progress
www.thestrad.com
'Our orchestras are less than two per cent black,' says Afa Dworkin, president and artistic director of the Detroit-based Sphinx Organization, which works to improve representation of black and Latinx people in the arts. 'In music schools and conservatoires, black musicians are represented at only three to four per cent.' Audience representation is not much better, and yet, as violist Eliesha Nelson points out, orchestras in the States are non-profit organisations intended to serve the community.
Well Boo HOO, who's fault is that??? They're even bitching about the people in the audience aren't being black. As many of you know my wife is a concert violinist that went to conservatories both in Boston and Paris, France, yeah, she's pretty good because of a lifetime of practice everyday. Is this the white debils fault the majority of them have NO interest and should they allow sub standard musicians play because of their color? Mozart did NOT play rap or grab his nuts on stage.
Those damn Danes are wayyyyysist as well.
I have the luck of listening to her everyday. Some are great musicians, I'm just an great lay.