I would think "The Bern" would be sick of the DNC screwing him over again with last minute polls and late rules changes to support the money man.
This could work out for Trump and company if "The Bern" smartens up and tells the DNC and their henchmen and hagwomen to go screw themselves and runs as an independent.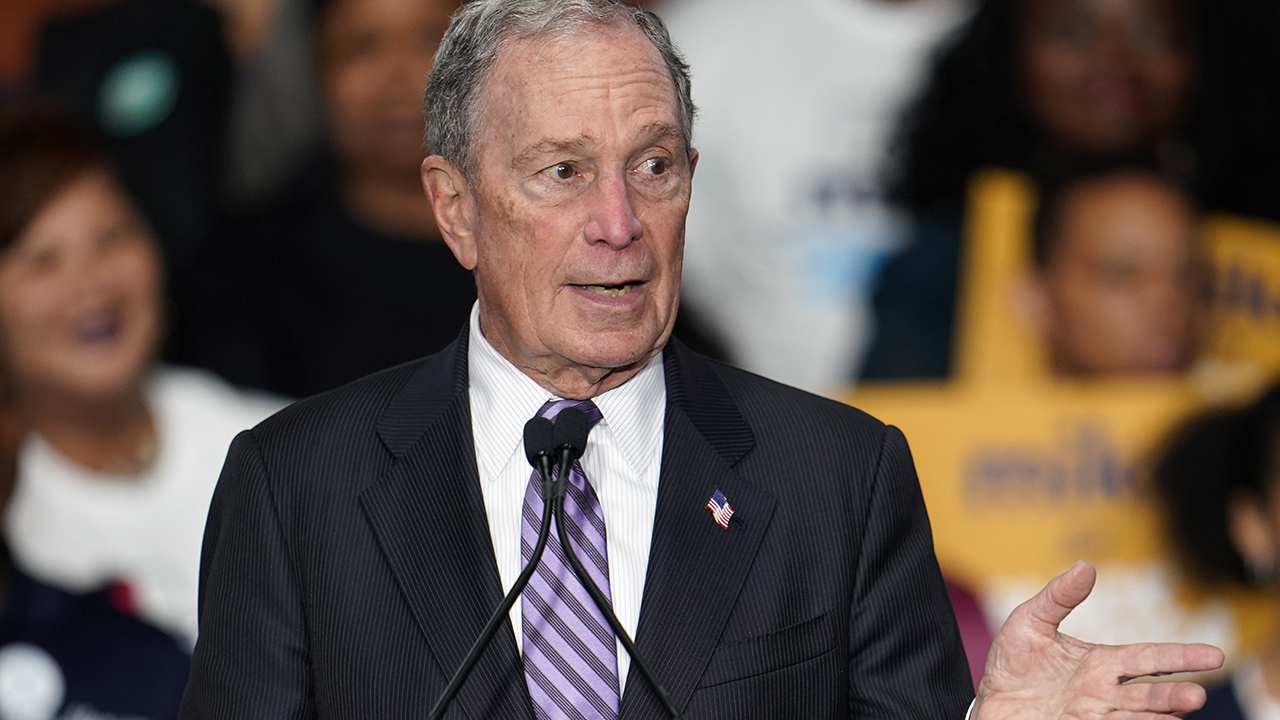 Bloomberg hit the polling threshold to make the debate stage less than 20 hours before the window closed at midnight Tuesday.

www.foxnews.com