Board Mommy
PREMO Member
Patron
On the golf course, that is.
None of this will surprise you if you have more than one brain cell.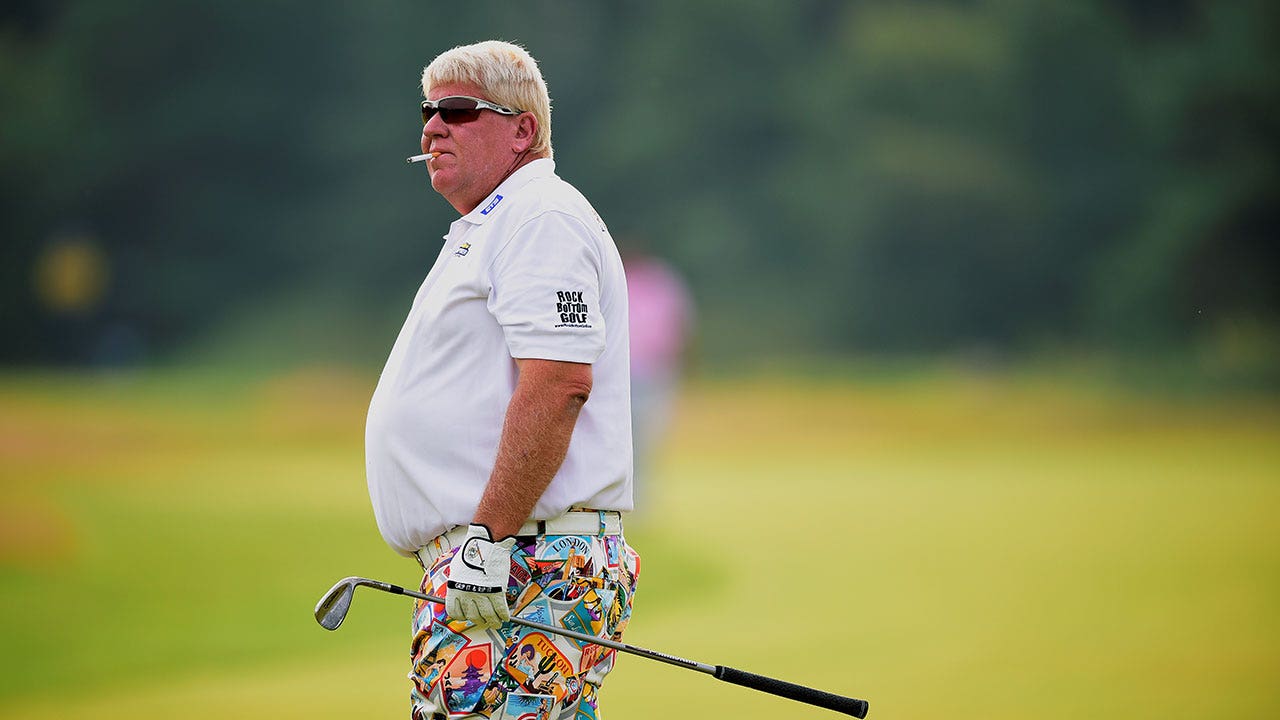 Champion golfer John Daly defended President Trump on Tuesday over allegations the commander-in-chief is one of the most prolific cheaters when he plays a round of golf.

www.foxnews.com
Trump does not cheat at golf and the progs are liars when they say he does.
"It's just amazing that people call him a cheat in golf," Daly said, referring to Trump. "You wanna call a cheat in golf? I'll tell ya, Bill Clinton, he took a Mulligan on putts, chips, when I played with him. I don't think Bill Clinton could've broken 100. At least the president, Mr. Trump, he can shoot 80. 78 to 84, probably."