Having a Beer while the world burns!
PREMO Member
Clinton Portis, a former Pro Bowl running back, is among several former NFL players who are facing federal charges in an alleged scheme to defraud the league's health care program for retired players.
The scheme involved submissions of fake claims that involved expensive medical equipment ranging between $40,000 and $50,000 for each claim, officials said. The medical equipment included "hyperbaric oxygen chambers, cryotherapy machines, ultrasound machines designed for use by a doctor's office to conduct women's health examinations and electromagnetic therapy devices designed for use on a horse."
McCune, Eubans, Vanover, Buckhalter, Rogers and others allegedly recruited other players into the scheme by offering to submit the false claims for kickbacks and bribes, officials said. The bribes and kickbacks ranged from a few thousand dollars to up to $10,000 per claim.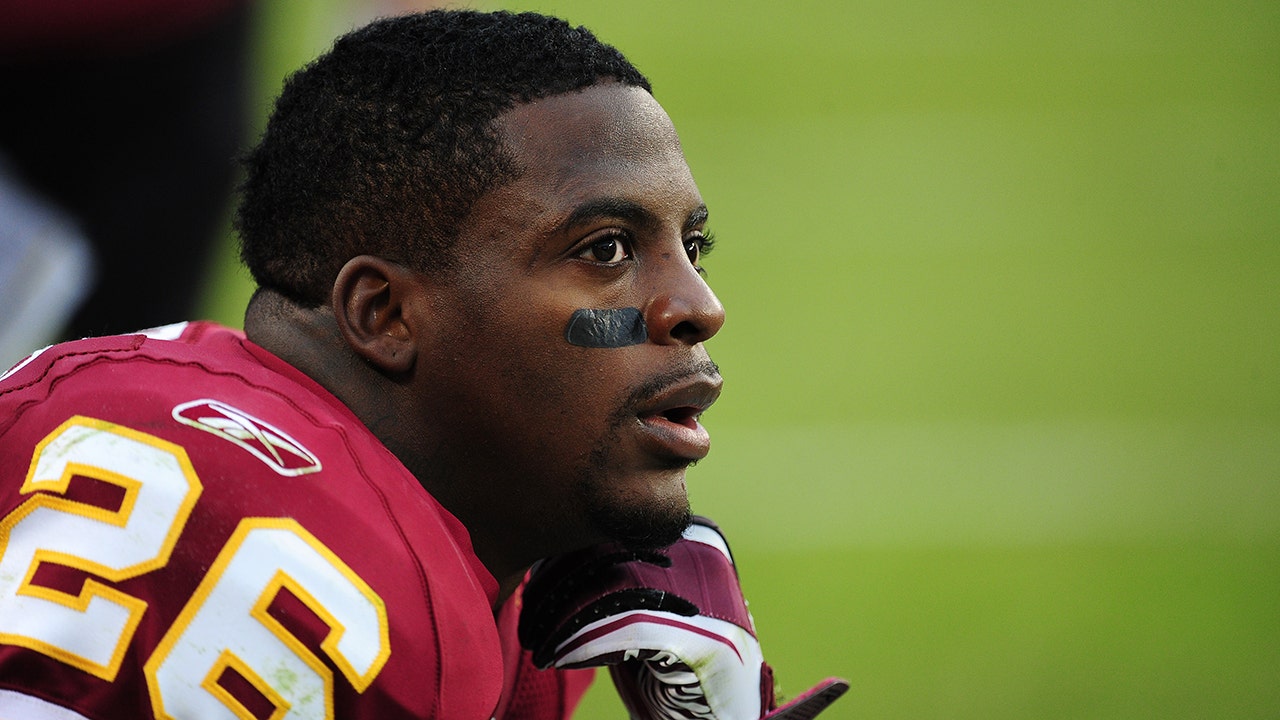 Former running back Clinton Portis is among several retired players who were charged Thursday over an alleged scheme to defraud the NFL's health care benefit program, federal authorities announced.

www.foxnews.com