Having a Beer while the world burns!
PREMO Member
CNN exec roasted for declaring Biden's inauguration fireworks 'inspire our friends and shake our foes'
'Best Unintentional Comedy for the year,' remarked Joe Concha
CNN spent the majority of Wednesday gushing over Biden and Vice President Kamala Harris' every move while constantly mocking the previous administration. The Biden administration already has an extremely cozy relationship with CNN, as former CNN global affairs analyst Antony Blinken has been selected to serve as secretary of state and Jen Psaki left her contributor gig at CNN to serve as press secretary.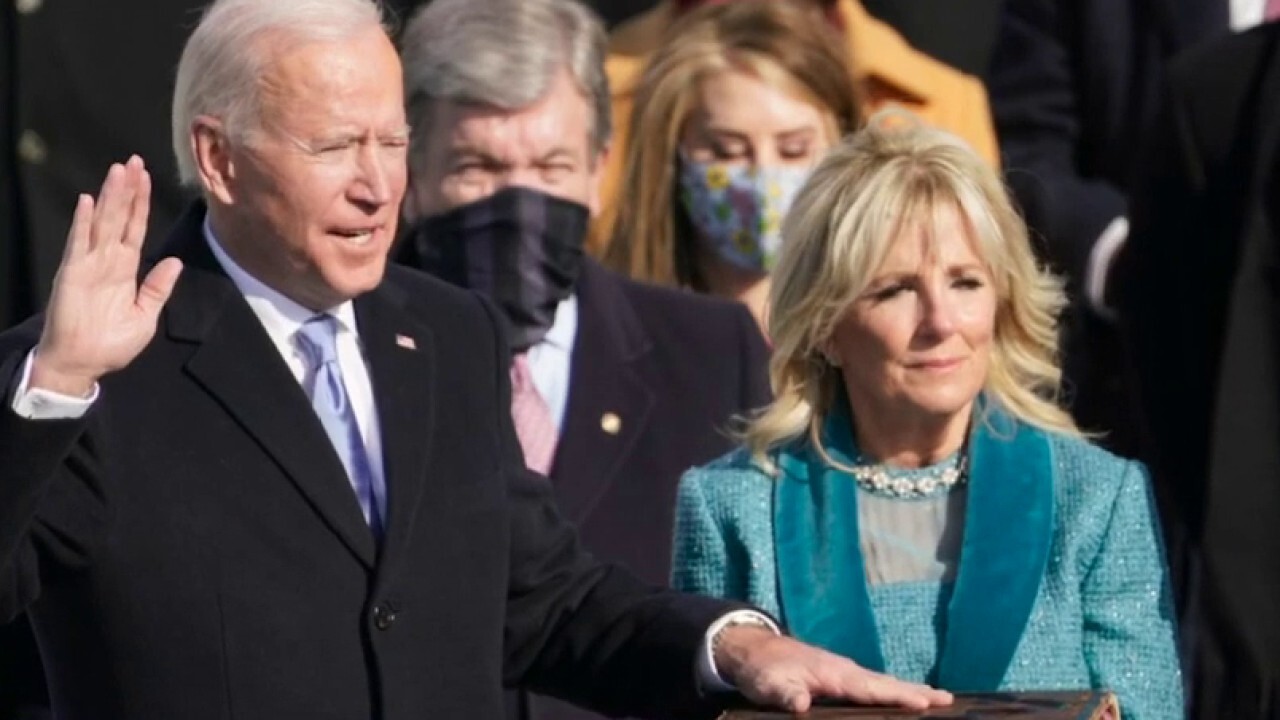 A CNN executive was lampooned on social media Wednesday night after the liberal network's top spokesperson claimed a fireworks display celebrating the inauguration of President Joe Biden will "inspire our friends and shake our foes."

www.foxnews.com