Just being a fly in the ointment...
PREMO Member
Promoting his new book "The Enemy of the People: A Dangerous Time to Tell the Truth in America" on "CNN Tonight," Acosta explained that he "wanted to write something to the American people, 'You know what folks, we've got to think deeply about this... Do we want to hand off to the next generation a country where it's okay for the president of the United States to refer to journalists or any segement of the American population as the 'enemy of the people.'"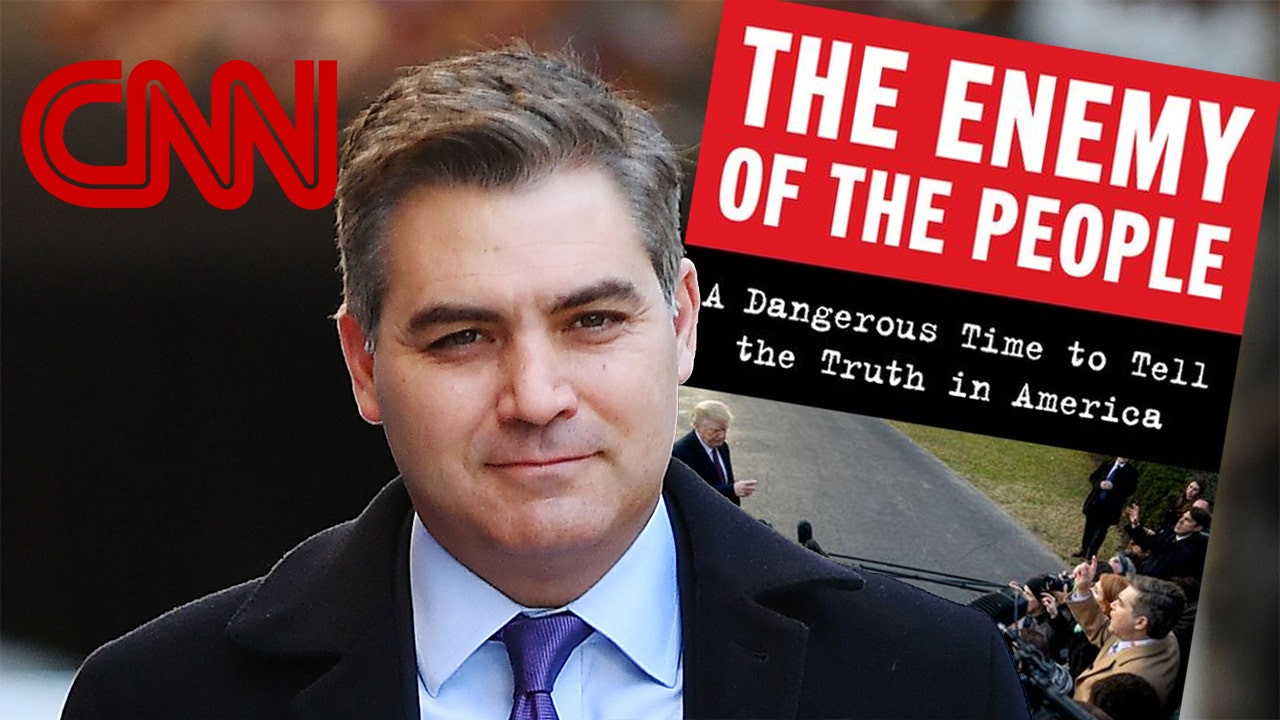 CNN Chief White House Correspondent Jim Acosta insisted that he works "on behalf of the American people" and that his network doesn't "spin" its coverage.

www.foxnews.com
Yeah... We all believe you Abilio!