Ca't wait to hear you guys how this is just business as usual or "a joke" or "locker room talk"
This should concern anyone who cares about the rule of law and democracy that the government is bending to one idiots ego
"The US secretary of commerce, Wilbur Ross, is facing calls for his resignation after it was reported that he had threatened to fire senior staff at a federal agency unless they sided publicly with
Donald Trump
in the rumbling dispute dubbed "Sharpiegate".
The New York Times, citing three anonymous officials,
reported
that Ross had called Neil Jacobs, the acting administrator of the National Oceanic and Atmospheric Administration (Noaa), last Friday and warned that heads would roll unless the agency's disagreement with the US president over the path of Hurricane Dorian was smoothed over.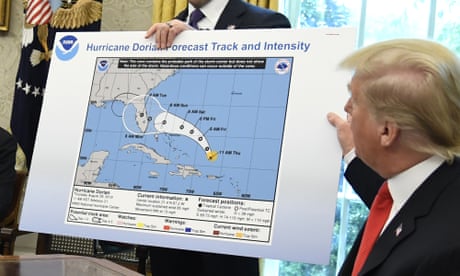 'Sharpiegate': meteorologists upset as weather agency defends Trump's Alabama claim
Read more
Earlier in the week, the agency's Birmingham, Alabama, office incurred Trump's wrath by
publicly repudiating
the president's
false claim
that Alabama was at risk from a devastating hurricane. By that point Alabama in fact lay outside the storm's likely trajectory.
In a desperate effort to bolster Trump's inaccurate statement, a map of the hurricane's "cone of uncertainty" was presented in the Oval Office that had been altered by
Sharpie pen
to extend the area of danger over a corner of Alabama.
Hours after Ross's intervention, the Noaa put out an extraordinary official
statement
that sided with Trump and admonished its own Birmingham office."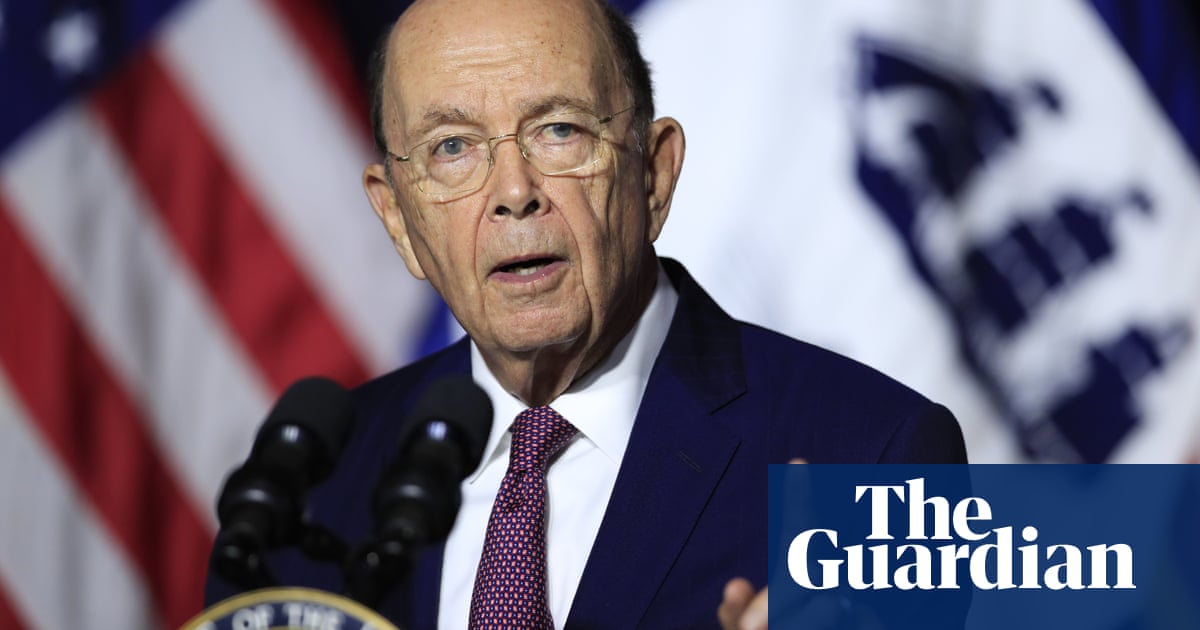 Commerce secretary reportedly made threats at Noaa after agency contradicted Trump's false claim on Hurricane Dorian
www.theguardian.com