Let's Go Brandon!
PREMO Member
Sir David Amess, a Member of Parliament (MP) for Britain's governing Conservative Party, has been stabbed multiple times at a constituency surgery, according to reports.
Essex Police have confirmed that a 25-year-old man has been arrested for murder "after a man was stabbed in Leigh-on-Sea", with the deceased victim understood to be Sir David Amess MP.
"We were called to an address in Eastwood Road North shortly after 12:05 p.m. today (Friday 15 October)," the force said in an official statement.
"We attended and found a man injured," they continued.
"He was treated by emergency services but, sadly, died at the scene. A 25-year-old man was quickly arrested after officers arrived at the scene on suspicion of murder and a knife was recovered."
The police are not looking for anyone else in connection with the incident.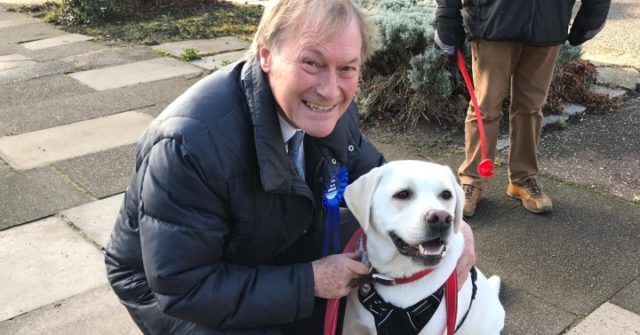 Sir David Amess, a Member of Parliament for Britain's governing Conservative Party, has been stabbed multiple times at a constituency surgery
www.breitbart.com