Having a Beer while the world burns!
PREMO Member
"We wanted him to be in there for life," Jackie's cousin, Steffanie Cruser, told FOX 40 of Sacramento. "We wanted him to suffer and then just never be able to see the light of day again."
But Brian Rainwater, who was convicted in 2009 of killing Jackie, is scheduled to go free in November – after serving just 10 years of a 15-year sentence.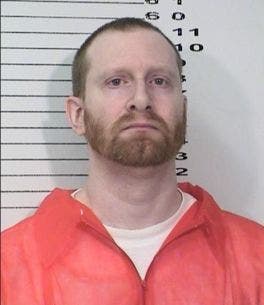 A California woman was brutally beaten and strangled to death. Now her killer is scheduled to be released from prison – and her family is furious.

www.foxnews.com