A couple in upstate New York made what they call a "wild discovery" when they uncovered what appears to be an old bootlegger's supply hidden in the
walls of their house
. They also say that, upon further inspection, they've found hidden compartments with more bottles dating back to the 1920s stashed away.
Nick Drummond, who owns the house with his partner Patrick in Ames, N.Y., spoke with Fox News, confirming that so far, "it's about 60 bottles actually, and there are more compartments we have to open in the floor. I definitely think there is more to find! Maybe 30% of the bottles are full."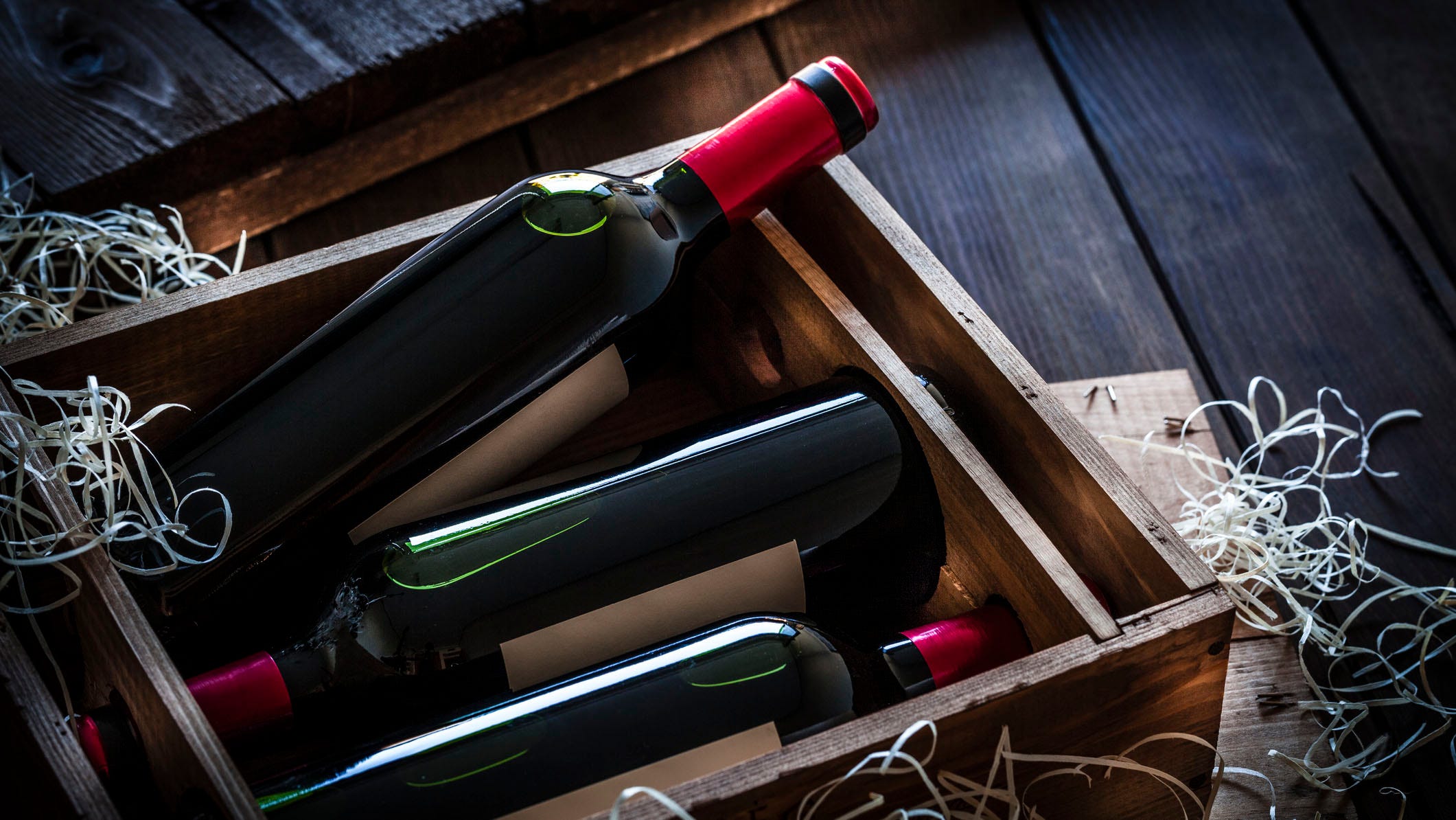 Old homes usually have a couple of secrets hiding behind their walls, but they're usually not this boozy.
www.foxnews.com