Having a Beer while the world burns!
PREMO Member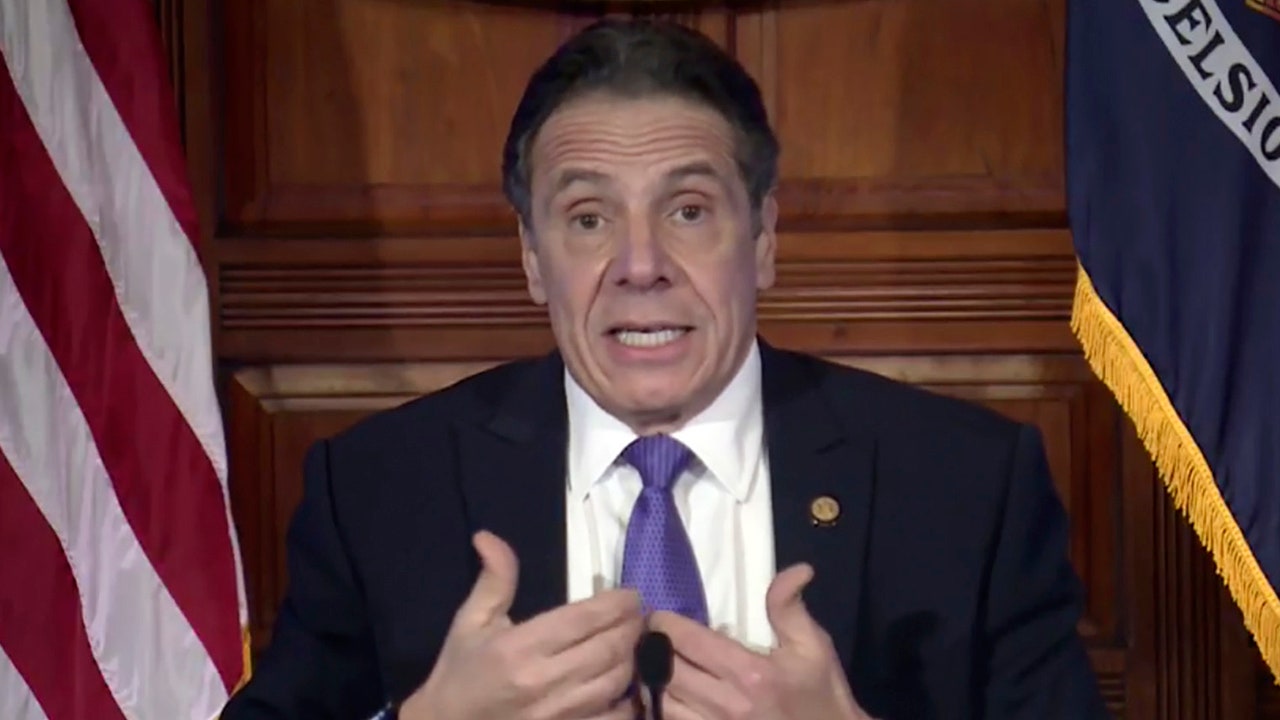 New York Gov. Andrew Cuomo apologized for his past behavior following allegations of sexual harassment and inappropriate behavior by three women during a news conference Wednesday, telling reporters that he is "embarrassed" by his actions and will cooperate with the New York attorney general's...

www.foxnews.com
$1 says he announces he won't seek reelection, in hopes of it quelling the screams for his head.