His call is a repeat of one made in 2019 when concerns about China acquiring the DNA of American service members prompted the Pentagon to issue an advisory to the entire force against using commercial popular DNA testing kits to trace one's ancestry.
"You can actually take someone's DNA, take, you know, their medical profile and you can target a biological weapon that will kill that person or take them off the battlefield or make them inoperable," Crow, from Colorado, reportedly said.
The congressman said the development of sophisticated bioweapons is worrisome given the popularity of DNA testing services, where people willingly share their genetic mapping with businesses to gain insight on their genealogy and health, the
Daily Mail
reports
.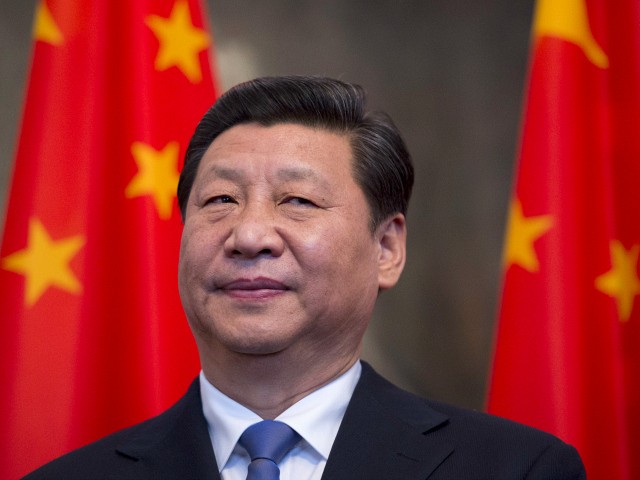 Bio-weapons are being developed that use specific DNA to kill individuals, a Democrat member of the U.S. House Intelligence Committee warned.
www.breitbart.com