Why do republicans continue to believe that trickle down economics and republican economic policies are compatible with reducing the deficit?
Reagan took the deficit from 70 billion to 175 billion.
Bush 41 took it to 300 billion.
Clinton got it to zero.
Bush 43 took it from 0 to 1.2 trillion.
Obama halved it to 600 billion.
Trump's got it back to a trillion. ( in less that 3 years)
Even if you don't mind the ethical and moral horror show that is the Trump administration his economic policies are a failure so why exactly do you continue to believe differently?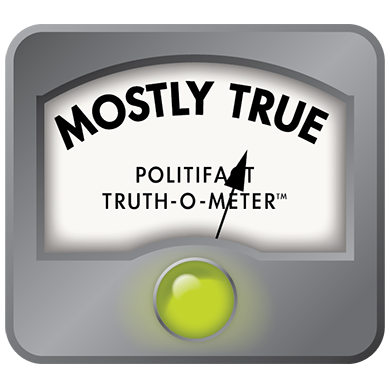 This article was updated Aug. 2 to include a graph with the annual federal deficit in constant dollars. A viral post portrays Democrats, not Republicans, as the party of fiscal responsibility, with numbers about the deficit under recent presidents to make the case. Alex Cole, a political news...

www.politifact.com