Just being a fly in the ointment...
PREMO Member
Tucker Carlson: The left doesn't think MS-13 is a problem because Trump thinks they're 'animals'
Keep in mind, MS-13's motto is "kill, rape, control." They routinely torture and murder high school students. They bring drugs across the border and into our neighborhoods. They're the deadliest criminal gang in America. And yet, once Trump attacked them, the left decided that worrying about MS-13 was a greater threat to our values than the gang itself. Anyone who criticized MS-13 was denounced as racist, if not a tool of Putin.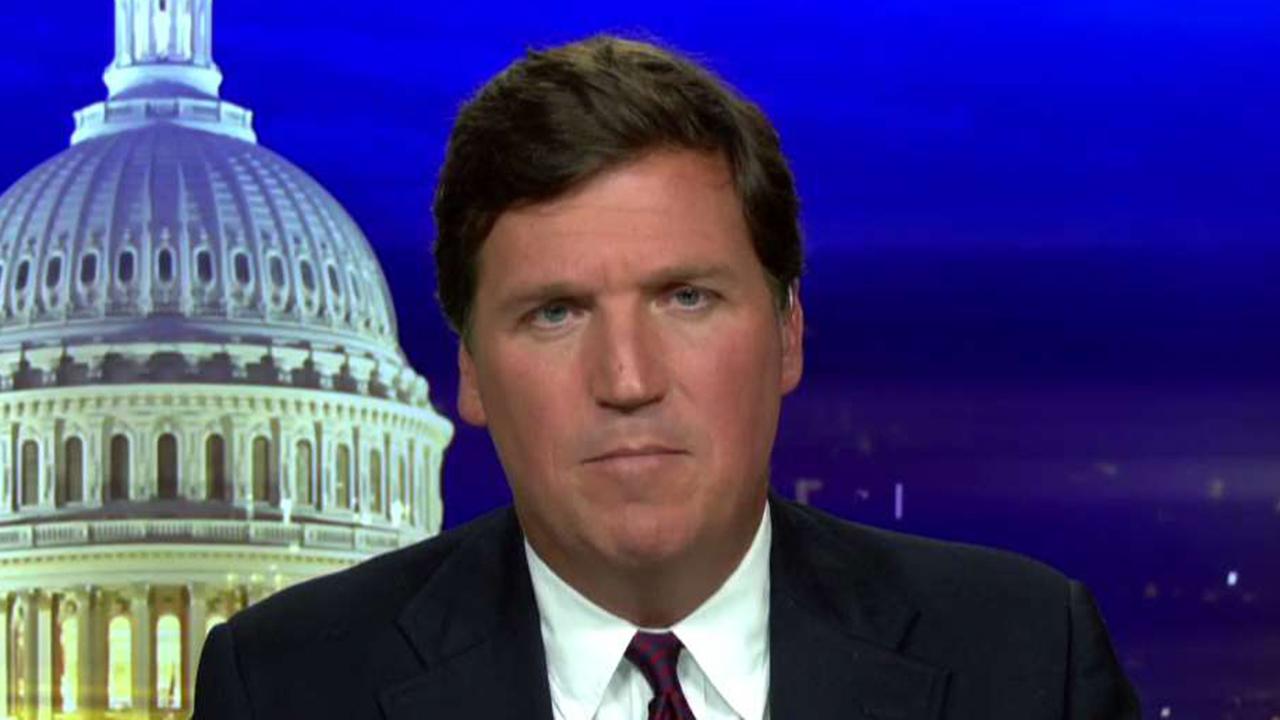 Tucker Carlson: Why the left defends MS-13

www.foxnews.com