Board Mommy
PREMO Member
Patron
Who's in charge?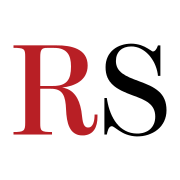 redstate.com
Joe is a bumbling mess and Kamala is an intellectual lightweight who is in WAY over her head. If you want to **** up America and destroy us, these two are who you'd hire to do it.
WTF are Democrat voters looking at?? Random mental cases and spitetrolls, sure, but I can't believe there are enough of them to fill a whole political party with enough power to install a President. How do those people justify what they did to our country? "Oh, at least he's not TRUMP!" is about as lame as it gets and anyone who says that is functionally retarded.
How do we recover from this mess? Will it literally take an armed civil war?