Board Mommy
PREMO Member
Patron
Not sure if this should go here or in News.
The Vow on Amazon Prime is a dizzying documentary fall down the weird rabbit hole of the NXIVM cult that ended up with founder Keith Raniere convicted of sex trafficking, child porn, trafficking under...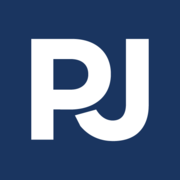 pjmedia.com
I know what we'll be watching tonight!
Also I'm glad I live a normal boring life. Yikes.