Having a Beer while the world burns!
PREMO Member
Capitol riot: Police officer won't face charges in fatal shooting of Ashli Babbitt, prosecutors say
Prosecutors determined that there is insufficient evidence to support a criminal prosecution'
Prosecutors said they had reviewed video of the shooting, along with statements from the officer involved and other officers and witnesses, examined physical evidence from the scene and reviewed the autopsy results.
Babbitt is one of five people who died in or outside the Capitol on Jan. 6, including a police officer. Three other people died of medical emergencies.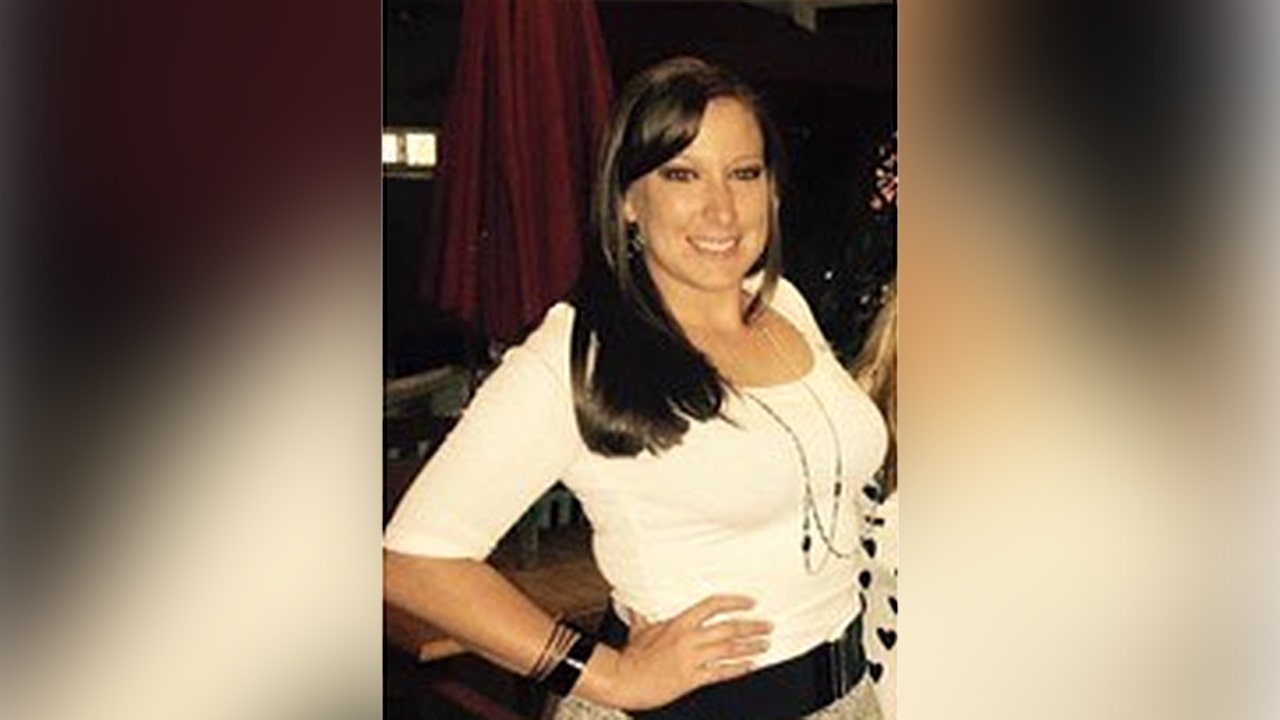 The Department of Justice (DOJ) will not pursue charges against the U.S. Capitol Police officer who allegedly shot and killed Ashli Babbitt during the Jan. 6 riot in Washington, D.C., officials announced Wednesday.

www.foxnews.com