Another trend that continues. The odds for a Trump win get worse. The odds of Trump winning the popular vote are no almost zero.
538 has Trump chances of electoral college victory at 10% Trumps odds of winning have been
cut in half
since Oct 1. (Again for those whose still don't understand, Trumps odds of winning were
increasing as election day drew closer.
)
538 puts Trumps chances of a popular vote victory at 3%. (IF Trump wins...and that IF seems to get larger every day...it will be a split victory again. The majority of Americans do not approve of Donald Trump. Trump created his own bed.)
Latest forecast of the 2020 presidential election between President Donald Trump and Joe Biden by Nate Silver's FiveThirtyEight
projects.fivethirtyeight.com
Realclearpolitics has a an avg betting odds chart: On Sept 1 odds were 50/50. Today Biden is favored by +29.8% (64.4 vs 34.6)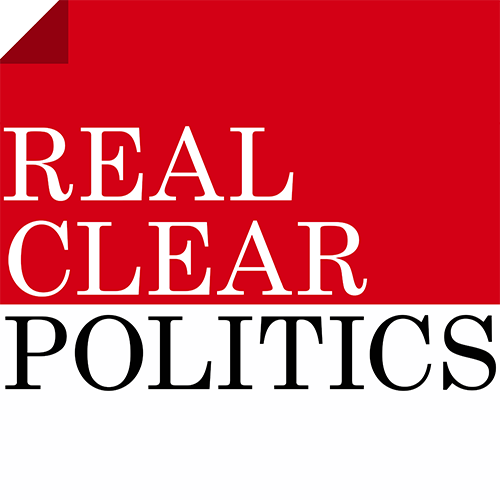 RealClearPolitics - Betting Odds - 2020 U.S. President

www.realclearpolitics.com
The Economist puts Trumps chances of an electoral college victory at 4% and his chances of winning the popular vote at
less than 1%. (
The Economist's model does seem a bit rosy)
Right now, our model thinks Joe Biden is very likely to beat Donald Trump in the electoral college
projects.economist.com
One thing I find interesting: Fox does not offer a poll average or an electoral college map. Hell you have to do a search for the word "Poll" if you want to find a reference.
2020 Presidential Election Odds & Senate Race Predictions: 70% Of Money Bet Backs Trump Over Biden
US Election Latest Odds: Halloween betting looks scary for Trump
Does this mean Trump can't win? No.
But his chances are shrinking by the day.