Having a Beer while the world burns!
PREMO Member
Ball then mocked MSNBC for allowing New York Magazine's Jonathan Chait to explain a bizarre conspiracy theory that Trump has been a Russian asset since the 1980s. She said the Russian collusion theory was "so overhyped" that actual facts were a letdown for viewers when the Mueller report was released.
Maher joked that she would be labeled as a "disgruntled former employee" for criticizing the liberal network, but Ball didn't back down.
"Rachel Maddow, you've got some explaining to do," Ball said.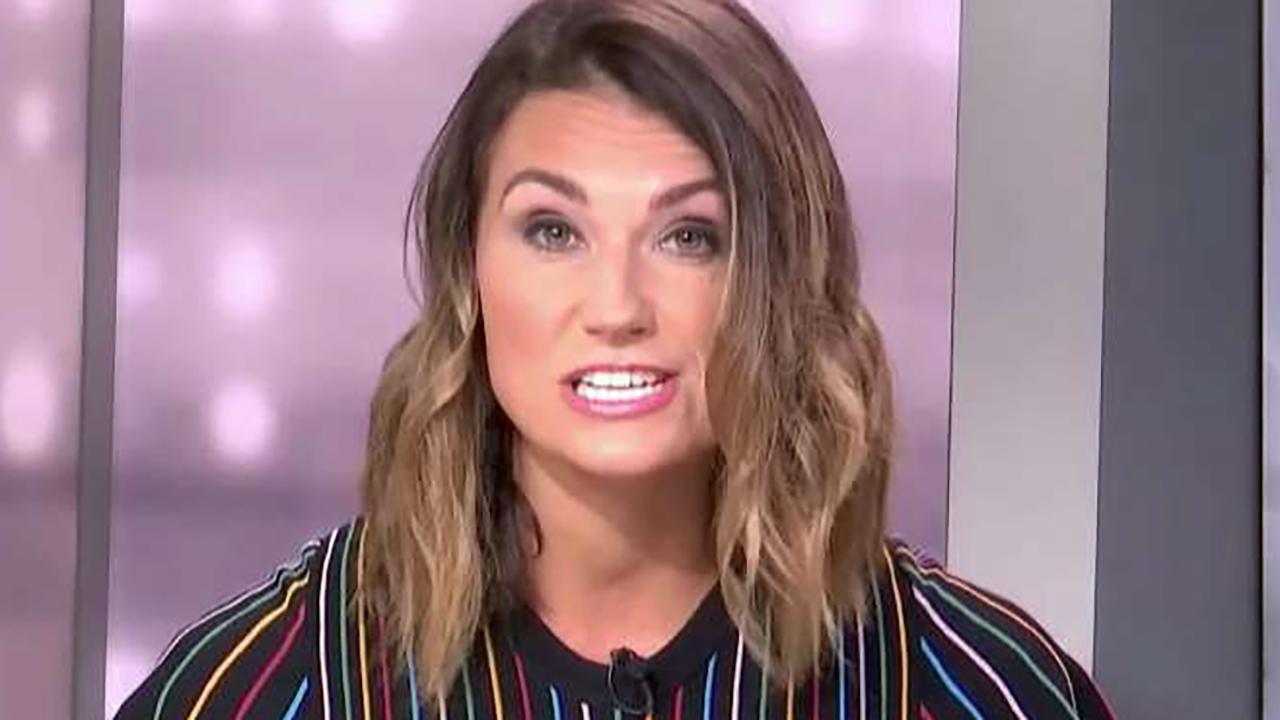 Ex-MSNBC host Krystal Ball proved once again that she doesn't hold back when criticizing her former network for "conspiracy theorizing" about President Trump and Russia.

www.foxnews.com