Having a Beer while the world burns!
PREMO Member
Facebook is removing any mention of the potential whistleblower's name and is cracking down against Facebook publishers that mention any allegation of the potential whistleblower's name, claiming they are violating Facebook's Community Standards and Policies.
For example, on Wednesday evening, Facebook removed Breitbart posts reporting on the fact other respected news outlets have reported the identity of the alleged whistleblower is Eric Ciaramella. Any Facebook user who attempts to click on that article on Facebook is now given a message that says, "this content isn't available at the moment."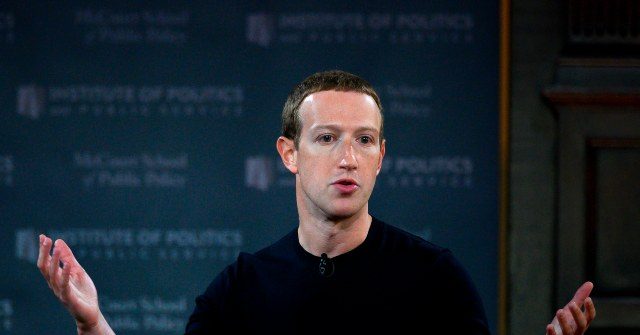 Social media companies including Facebook have launched a crackdown against accounts that publish the name of the alleged Ukraine whistleblower, Eric Ciaramella.
www.breitbart.com