ULTRA-F###ING-MAGA!
PREMO Member
Five months later, Supreme Court still investigating who leaked the abortion case
A new Supreme Court term is underway and the identity of the leaker is still unknown
The Supreme Court is still investigating how a draft opinion overturning Roe v. Wade was leaked and has yet to issue a report or disclose the identity of the leaker, five months after the probe was announced.
On May 2, Politico published a draft of the decision in the Dobbs v. Jackson Women's Health Organization, the major abortion decision that would eventually overturn Roe v. Wade. The unprecedented leak triggered protests across the country and at the Justices' homes that continued for months.
Also in September, Associate Justice Neil Gorsuch said at a conference that he hopes the committee overseeing the investigation into the leaker has a report "soon," according to a Wall Street Journal report. It's unclear if that investigation report would be made available to the public.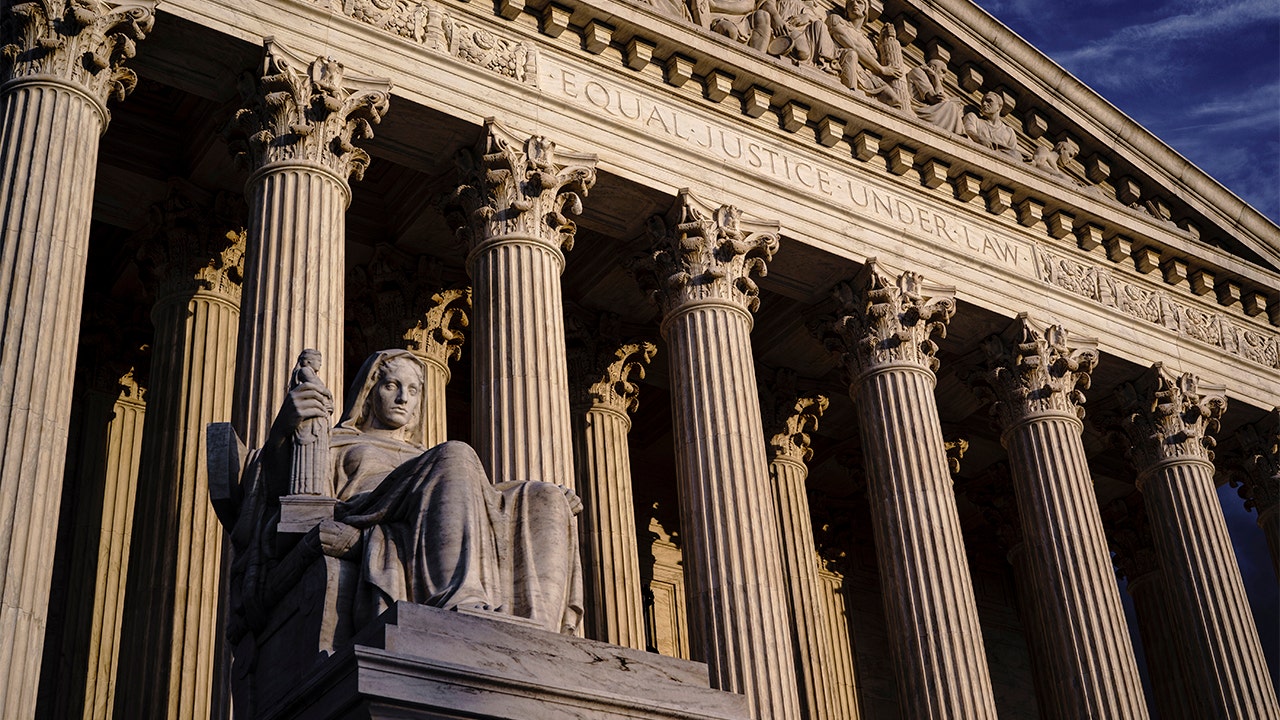 Five months since the draft Dobbs opinion was leaked and a new Supreme Court term underway, and we still don't know the identity of the leaker, despite reports that a report on the investigation could be coming "soon."
www.foxnews.com