Just being a fly in the ointment...
PREMO Member
An arrest affidavit, cited by the Miami Herald, said the man's face was bloodied and had visible bruising. The man reportedly told officers that Pitchford had grabbed him "by his b---s and squeezed them until they bled."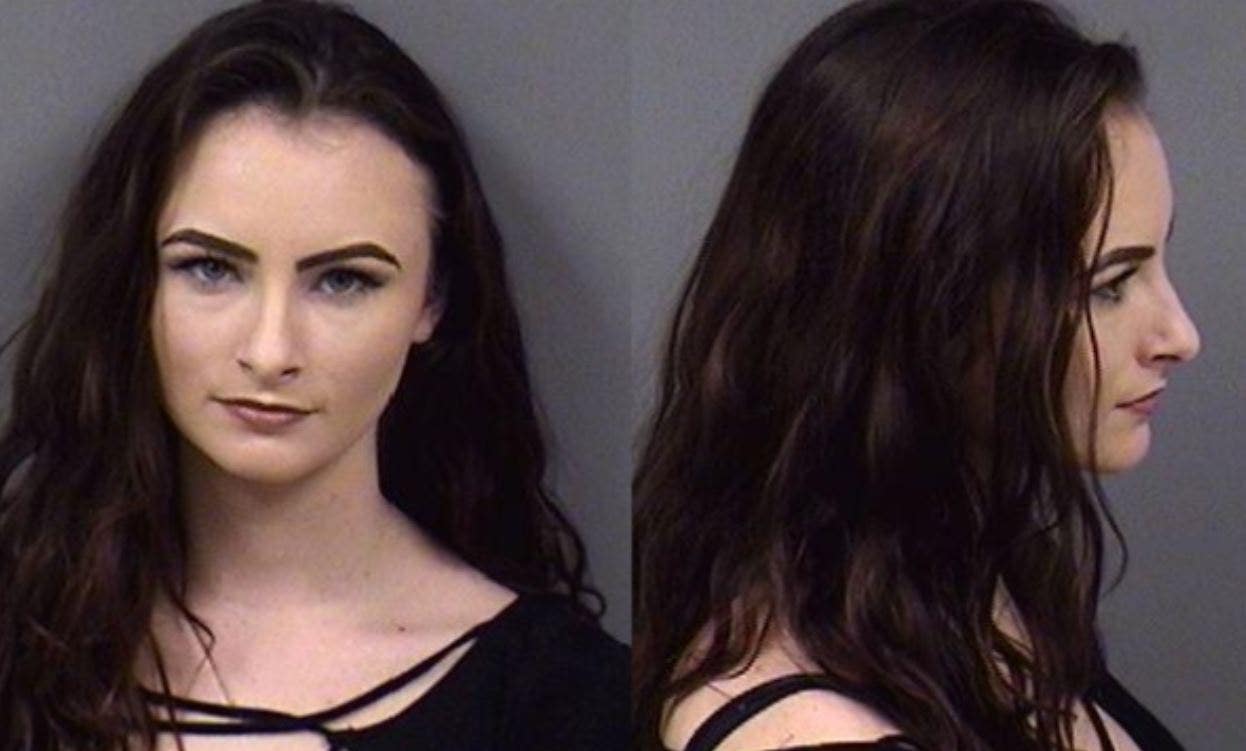 A Florida woman was arrested last week on allegations that she squeezed her boyfriend's testicles until they bled.

www.foxnews.com
Just looking at the mug shot, he had to know what he was dealing with up front.