Let's Go Brandon!
PREMO Member
'Woke thing has gone too far,' New Yorker says after flyers in Florida say 'woke' isn't welcome
WEST PALM BEACH, Fla. – People in West Palm Beach, Florida, said New Yorkers are still welcome, despite flyers placed on cars saying the "woke" should "stay out of Florida."
"I feel like people should be welcomed rather than disregarded like that and being told they can't come down here," said Landra, a Florida resident who told Fox News her brother lives in New York City. "Everyone should be welcome anywhere as long as they aren't causing anyone any harm."
Across Lake Worth Lagoon, Palm Beach police confirmed to Fox News that it investigated flyers that were stuck onto cars with New York plates parked on the wealthy island that read "If you are one of the those 'woke' people --- leave Florida. You will be happier elsewhere, as will we."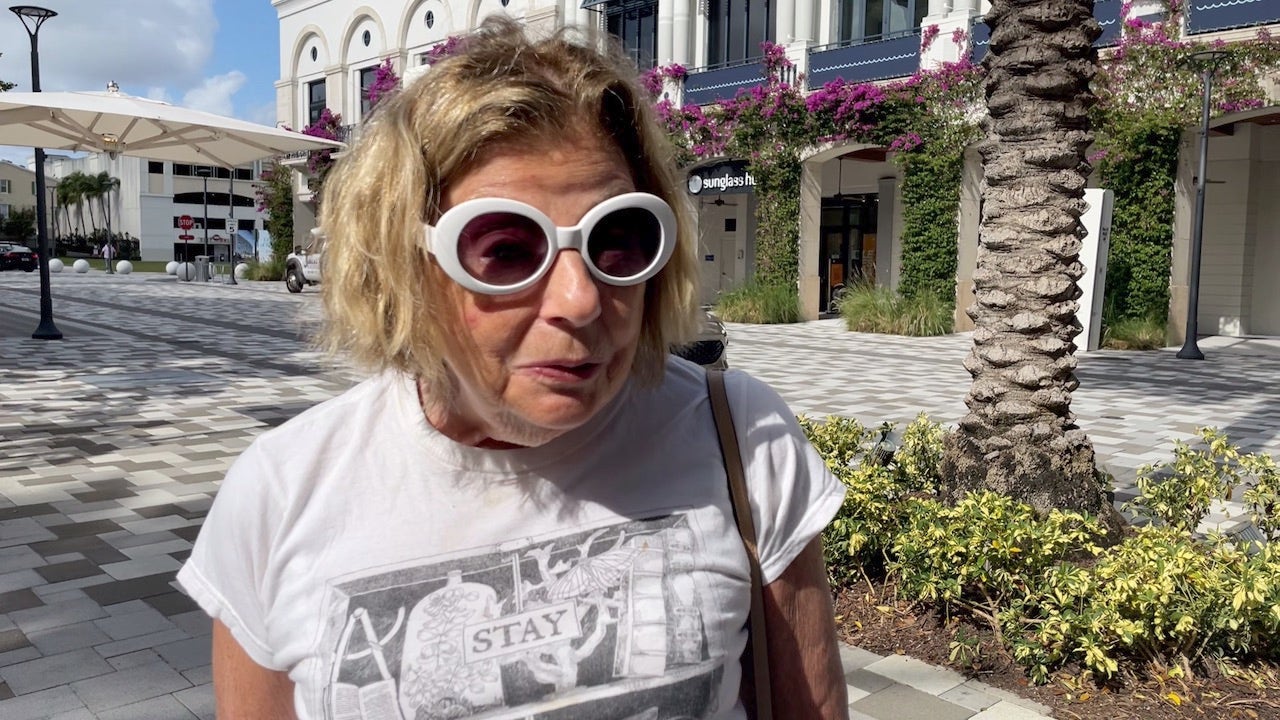 People in West Palm Beach react to a Florida police investigation of flyers on New York cars telling woke people to stay away.

www.foxnews.com