We don't really have a sub-folder for Education so I put this here.
I'm not sure I agree with this. I believe a well rounded education should involve some minimal exposure to foreign languages. Besides, I figure tech oriented kids are going to take programming courses anyway.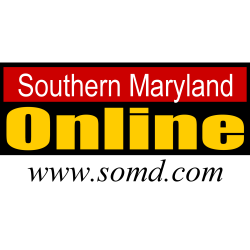 House bill 1211 would add classes in computer programming languages as a means to receive foreign language credit, which currently applies to world languages, American Sign Language and advanced technology education.