ULTRA-F###ING-MAGA!
PREMO Member
Former FBI agent sounds off on 'drastic' shift in bureau: 'People are terrified'
Former FBI agent recounts change in bureau after Trump-Russia probe
The FBI continues to be the center of controversy as whistleblowers and former agents speak out against the alleged politicization taking place within the bureau.
Nicole Parker, a former special agent for the FBI, joined "Mornings with Maria" Friday to discuss what she experienced during her time at the bureau and the "terrifying" consequences for whistleblowers who dare to hold the agency accountable.
"You have people that are seeing things that they do not agree with, but they are terrified to speak up, Maria. They are terrified," she stressed. "Look at what they [FBI] did to some of these whistleblowers," she said.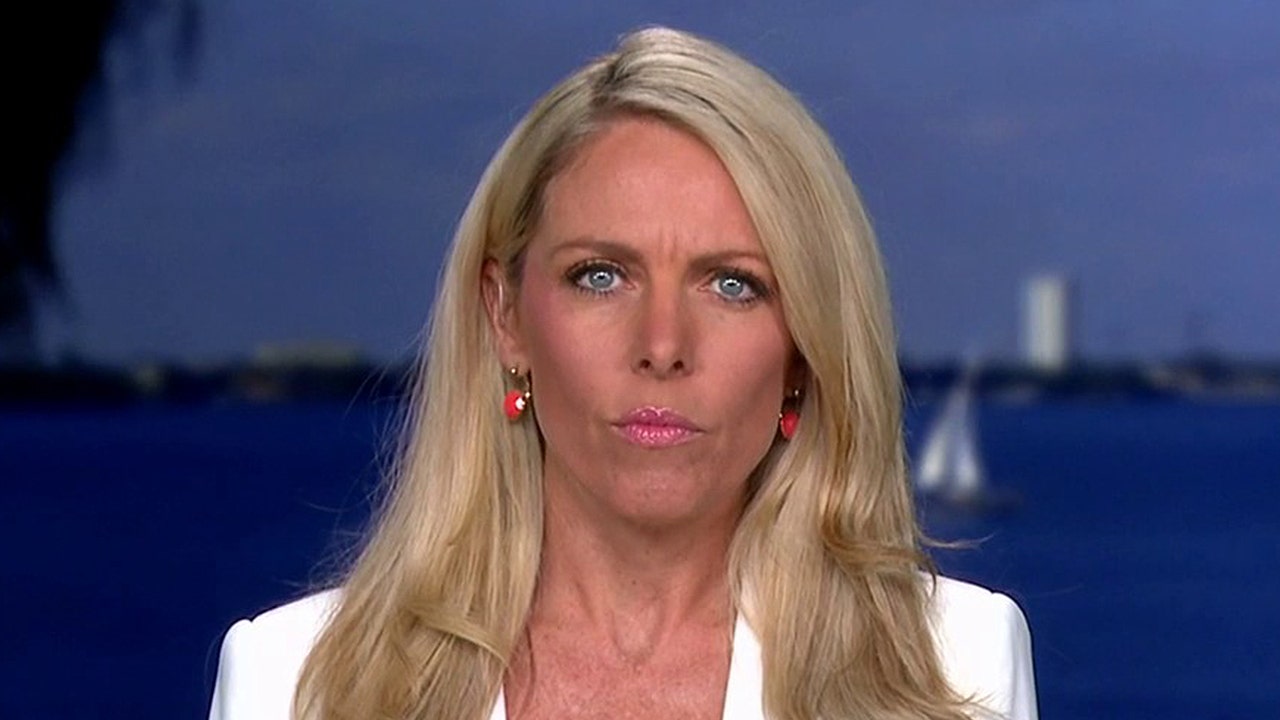 Former FBI agent Nicole Parker discusses the politicization of the FBI as the bureau faces scrutiny over its handling of past investigations and whistleblowers.
www.foxbusiness.com