Having a Beer while the world burns!
PREMO Member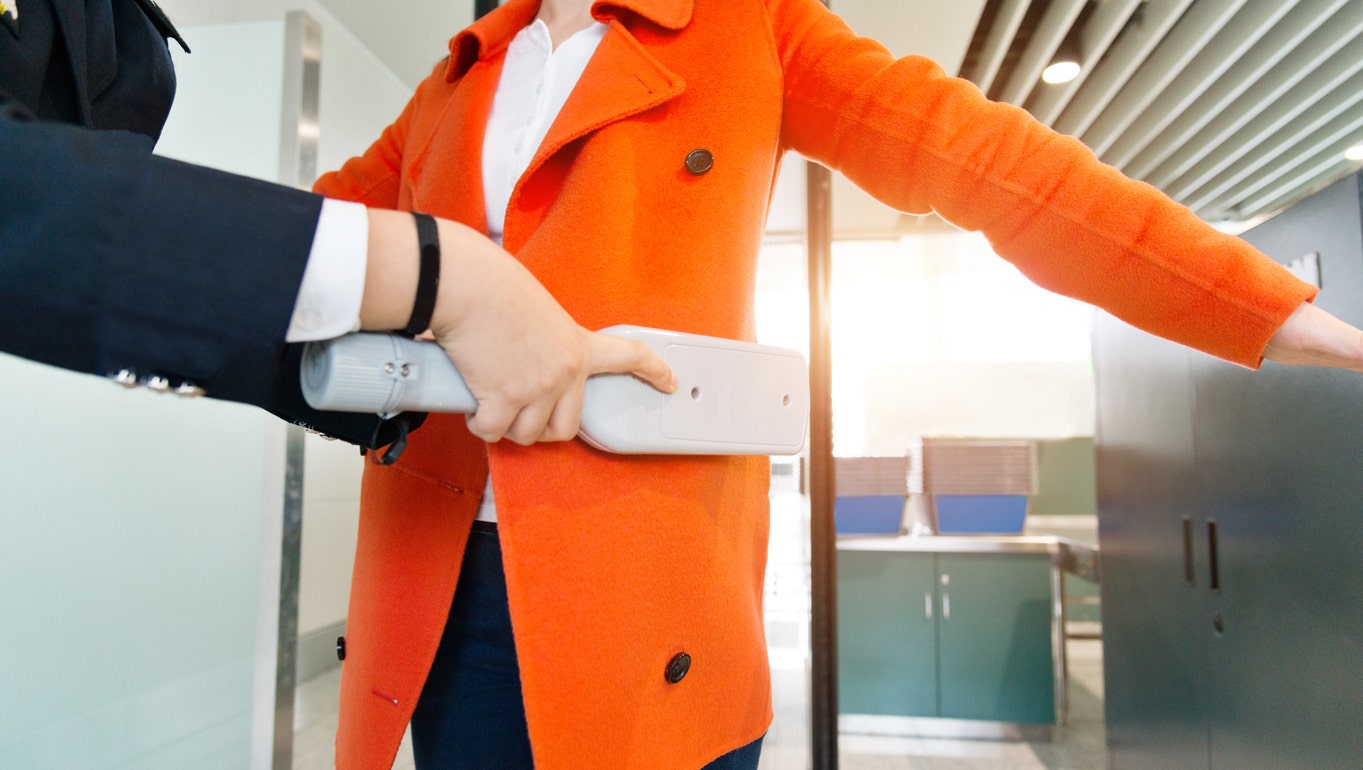 In addition to jail time, ex-TSA officer Johnathon Lomeli has also been sentenced to two years of felony probation, 52 classes to address sexual compulsion, and has been prohibited from holding a position in security ever again.

www.foxnews.com
I think the alleged victim needs a class or two as well.