Having a Beer while the world burns!
PREMO Member
Capitol Police increase security amid 'possible' militia group plot to breach Capitol
March 4 is the original day on which the US inaugurated presidents
U.S. Capitol Police are increasing security after obtaining intelligence to suggest a "possible plot" by a militia group to breach the U.S. Capitol on Thursday, March 4.
"The United States Capitol Police Department is aware of and prepared for any potential threats towards members of Congress or towards the Capitol complex," they said in a statement Wednesday. "We have obtained intelligence that shows a possible plot to breach the Capitol by an identified militia group on Thursday, March 4."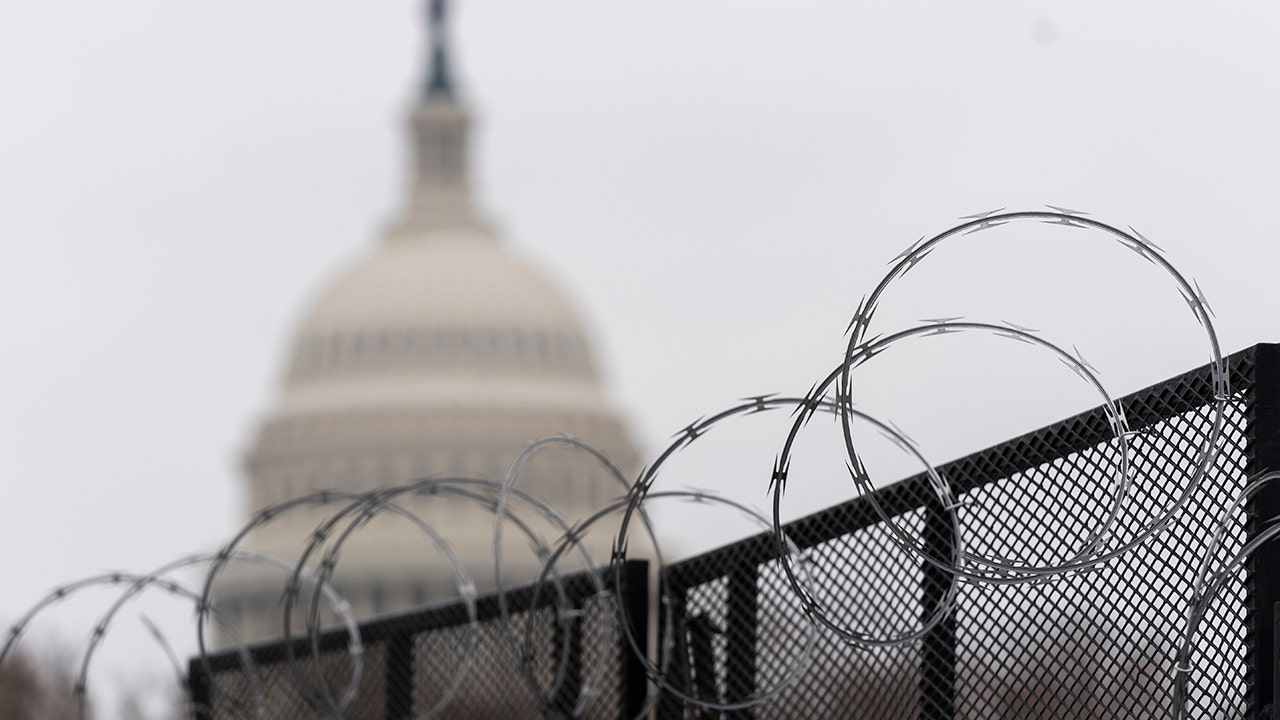 U.S. Capitol Police will request that National Guard troops stay at the Capitol for an additional two months, but at a reduced level, Fox News has learned.

www.foxnews.com