NO LINK YET, MAYBE LATER TODAY WHEN ITS POSTED.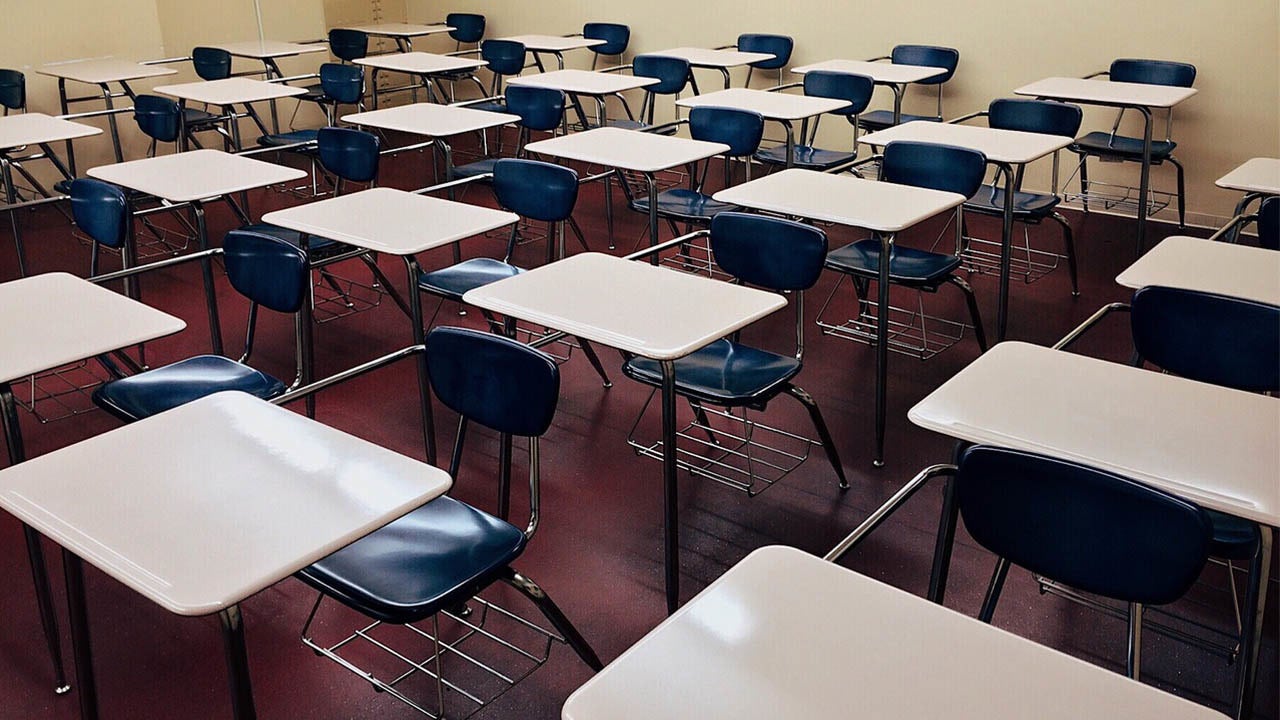 Some teachers in D.C. are complaining that they still have not been paid yet or having back pay issues, despite the fact that school started almost one month ago.
www.fox5dc.com
Anyway a story was alleging some DC public school teachers have not been paid yet, and some summer school teachers are waiting for their whole salary from this summer.
One first grade teacher, (oh geeeezus, a stereotypical non-gender happy person) said
he
, sorry, it was considering a strike. flame on!
The DC school management is asking all teachers to hang on a second. Pesky paperwork...etc...
Last edited: