Four young children who were stabbed in a park in Annecy, in France's south-east, are now in a stable condition, officials have told the BBC.

The children, aged between one and three, are being treated in hospital.

Police overpowered and arrested the knifeman after he entered a children's playground to carry out the attack.

A three-year-old British child is among the injured, another is Dutch. Two adults were also hurt, with one in a critical condition.

Police have confirmed that the suspect is a 31-year-old Syrian, who had refugee status in Sweden.
Twitter is all on fire over this - worrying that this news might be used to impugne military-aged male refugees from the Middle East.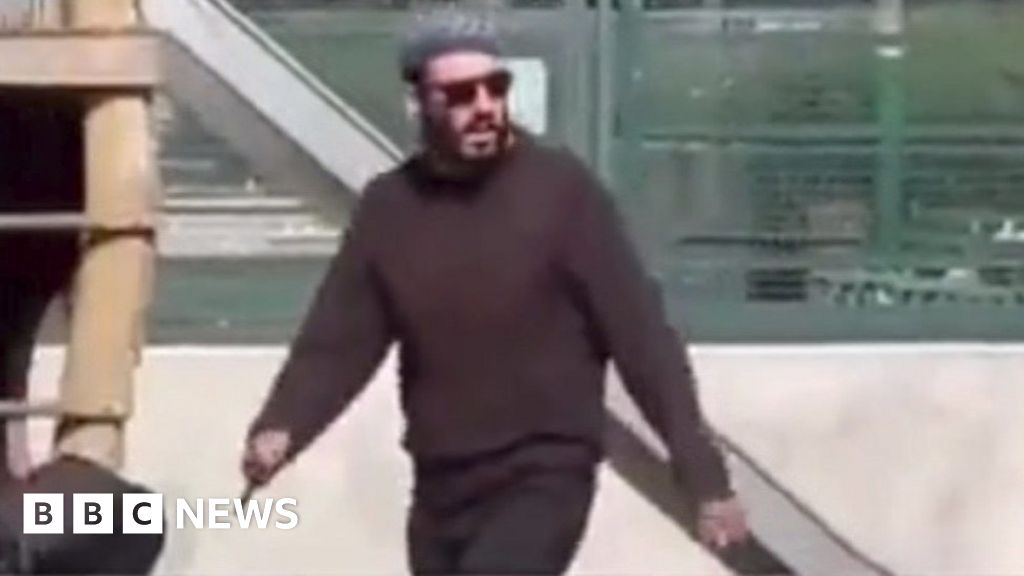 All four children are in hospital and officials have told the BBC they are in a stable condition.