Having a Beer while the world burns!
PREMO Member
WASP Ex-President Declares: GOP Can't Win if It Stands for 'White Anglo-Saxon Protestantism'
Isgur asked Bush specifically about proposals to put "Anglo-Saxon traditions" into law, and asked Bush if he would ever reach a point where he would say he was not a Republican.
"No, I'd say there's not going to be a party," he said.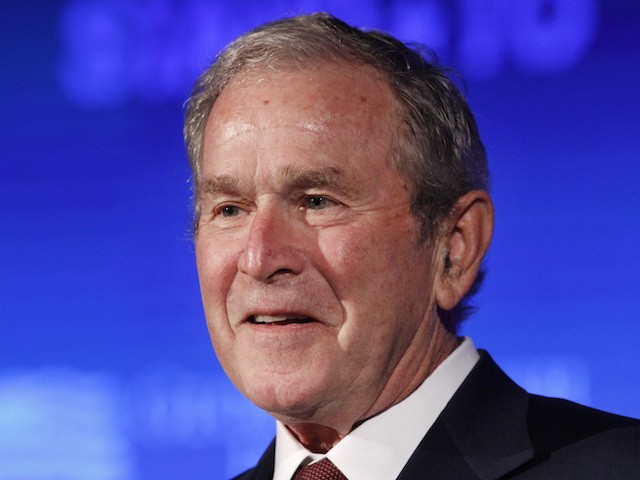 George W. Bush told The Dispatch that if the GOP "stands for ... White Anglo-Saxon Protestantism, then it's not going to win anything."
www.breitbart.com
Guess he want's to climb on the "Everything is Racist" train.