Having a Beer while the world burns!
PREMO Member
The teenagers — ages 15, 16 and 16 — approached the residence in Conyers, a city roughly 25 miles southeast of Atlanta, with their faces covered in masks, according to the Rockdale County Sheriff's Office.
The trio "attempted to rob three individuals in the front yard" of the home, and one of the teenagers "brandished a gun and fired shots" at those in the front yard.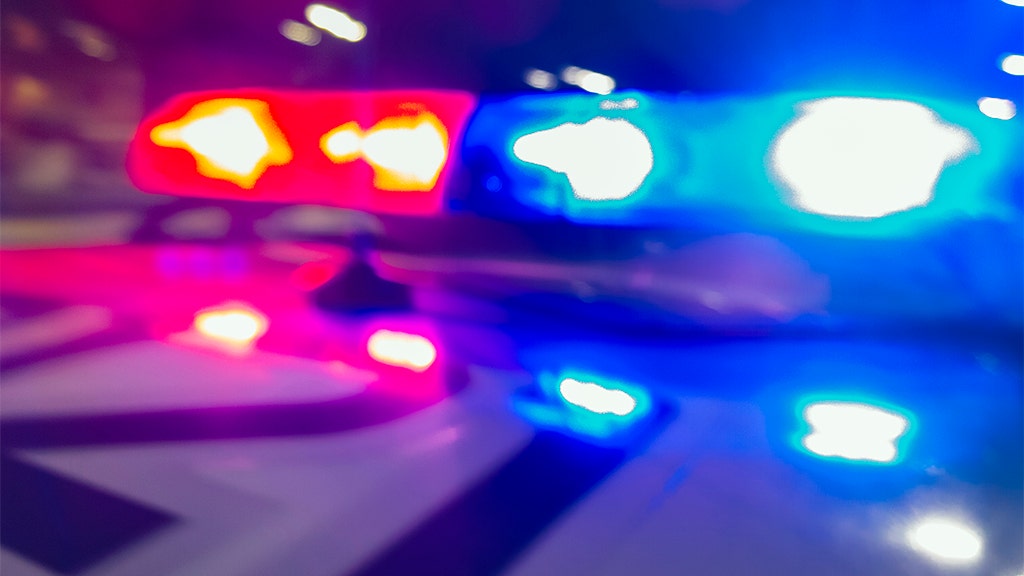 A Georgia homeowner fatally shot three teenagers who were seemingly trying to rob him and two others on Monday night, officials said.

www.foxnews.com