The real problem with ships laying off California waiting to be unloaded is the California law that blocks half of the fleet of trucks from being allowed to be used in California.
If this factoid is true why isn't the media all over this.
Hundreds of requests for details on the specifics of the container shipping backlog. So, I spent 3 days calling sources, digging for details and gathering information on the substantive issue at hand. The epicenter of the problem is not what is being outlined by financial media, corporate...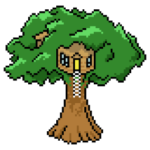 theconservativetreehouse.com
Well we all know the answer to that question.